The Best Christmas Movies for Teens
29 SEP 2017
CLASS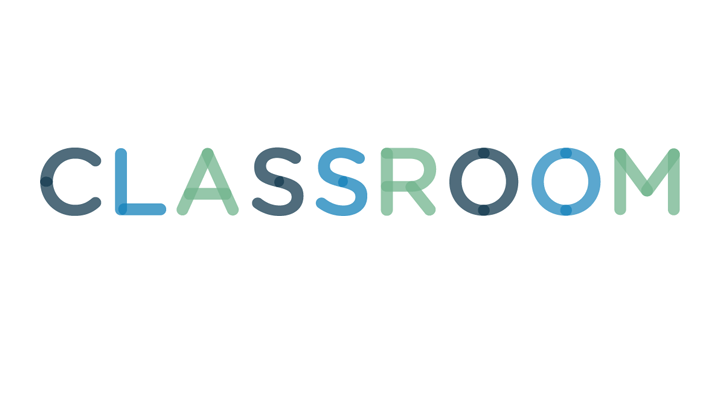 Goodshoot RF/Goodshoot/Getty Images
When your teen turns up her nose at your choice of Christmas classic movies, you realize that her tastes have changed since she graduated from the tweens. All too often, however, teen movies fall somewhere between the blood-stained horror movie and inappropriate slapstick humor. While you and your teen's taste in movie genres may differ, a few movies still qualify as the best in Christmas movies for teens.
The award-winning "The Nativity Story," which came out in 2006, brings the Christmas story to life with a well-written and well-acted screenplay. The historical details of the film provide a backdrop to the dramatic story of Mary and Joseph. Moving forward into the Victorian era, Charles Dickens' classic "A Christmas Carol" reminds teens of the true meaning of Christmas. No matter which movie version your teen prefers, the story of Scrooge and his redemption is a heartwarming Christmas tale.
2
Fabulous Christmas Fantasies
Digitally remastered in 2005, "Rudolph the Red-Nosed Reindeer" brings back the nostalgic days of childhood. Suitable for all ages, the stop-action animated movie is a Christmas tradition in many households. Nominated for three Academy Awards, "Polar Express," released in 2004, takes children on a journey to the North Pole. Each character must learn to believe in Santa and the spirit of Christmas. Teens who enjoy a darker tale may prefer Tim Burton's 1993 production of "A Nightmare Before Christmas." Jack Skellington's adventures as he attempts to preempt Christmas provides just enough dark humor as Santa saves the day.
Among the perennials that teens typically enjoy every year, "Home Alone," released in 1990, and its sequels should help ensure laughter from the living room as Macaulay Culkin outsmarts the bumbling bandits, while his frantic mother makes her way home in time for Christmas. Meanwhile, the sight of Will Ferrell in tights will make most teens laugh in the 2003 movie "Elf," and 2004's "Christmas With the Kranks" is a reminder of the temptation to skip the holiday madness.
Some Christmas movies are geared to an older teen audience. Strong language and innuendos may make parents cringe, but many older teens love the comical antics of Bill Murray in 1988's "Scrooged," Chevy Chase in 1989's "National Lampoon's Christmas Vacation" and Tyler Perry in "Tyler Perry's A Madea Christmas," released in 2013. Teenage fans of scary movies may prefer Christmastime horror movies such as 1984's Gremlins or the original "Psycho," which came out in 1960.
From 1946's "It's a Wonderful Life" to 1947's "Miracle on 34th Street" to 1983's "A Christmas Story," the Christmas classics are suitable for the entire family. While teens may moan, "Oh no, not again," when everyone gathers in front of the television for the annual viewing, by the time the movie starts, they're usually ready to sit down and enjoy the film with the family.