Fifth-Grade Graduation Ideas for the Yearbook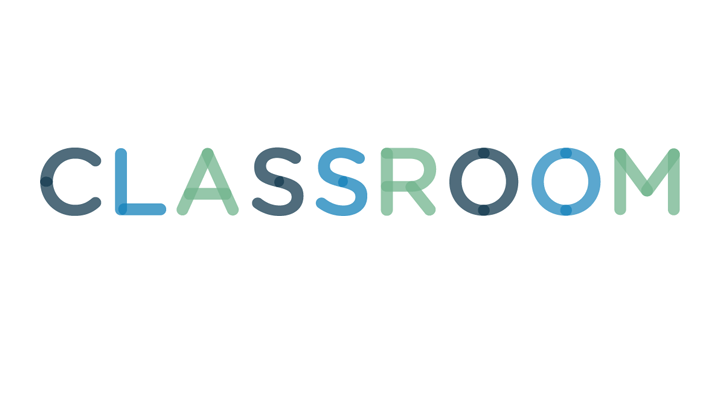 The transition from elementary school to middle school may be marked in a variety of ways, including commencement ceremonies, awards dinners or field trips. Another end-of-year tradition at many schools is a yearbook that provides memories of the year's activities. During a graduation year, the yearbook may take on added significance, providing a recap of all the elementary years.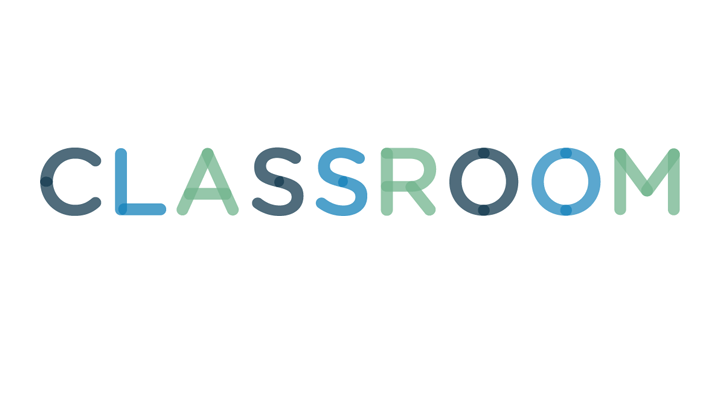 To show how students have grown and developed, yearbooks might include baby pictures for each graduating fifth-grader. For a guessing game, include photos without captions and let students figure out which classmate belongs to which baby picture. Alternatively, include a baby picture next to the graduation picture of each student. Other "flashback" ideas include printing a kindergarten picture alongside each fifth-grade picture, or including an entire series of elementary photos to show the student's growth from kindergarten through fifth grade.
2
Documenting Celebrations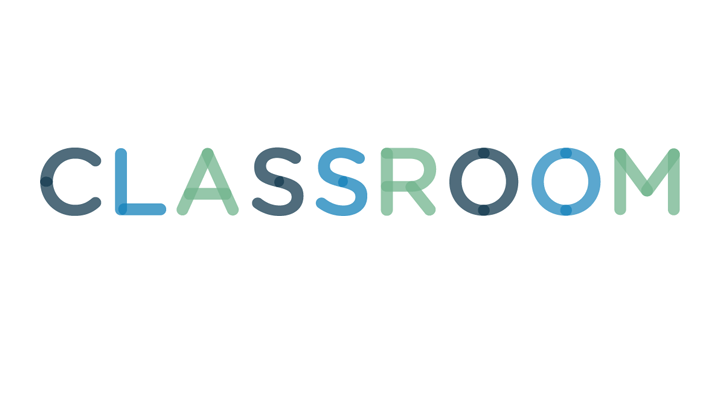 In addition to the graduation ceremony, your school may plan several celebrations for the fifth-grade transition into middle school. If you have a late final deadline for your yearbook, you can include photos from dinners, parties or awards events in a graduation section. Any activities students participate in, including sports or talent shows, can go in the yearbook.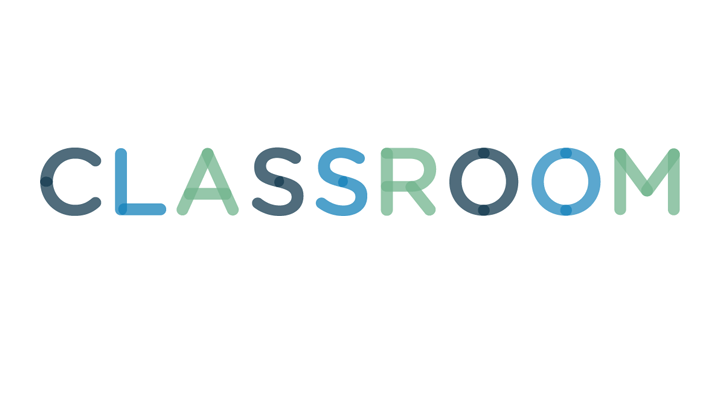 Provide a time capsule of student interests at the time of graduation. Each student can complete a survey answering questions about current favorites. For example, ask children what their favorite subject was during fifth grade or who their favorite teacher was during elementary school. A questionnaire might include favorite foods, television shows, movies or video games. Each student's responses can be recorded on individual yearbook pages, or the most popular responses for the whole class can be recorded on a single page.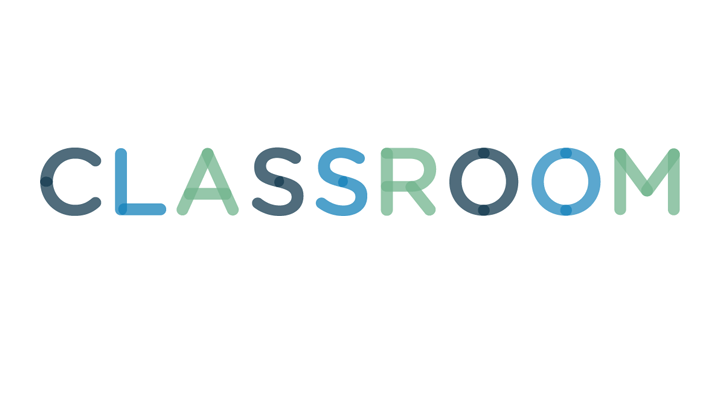 A parent tribute section gives parents the opportunity to write a personal message to their child or add additional personal photos or family photos to the yearbook. Parent messages can be congratulatory, take the form of a personal letter, or provide favorite parent-child memories from elementary school. Some schools use the parent pages as a fundraiser and charge a fee for space in the book.