Free Toddler Bible Lessons and Crafts
29 SEP 2017
CLASS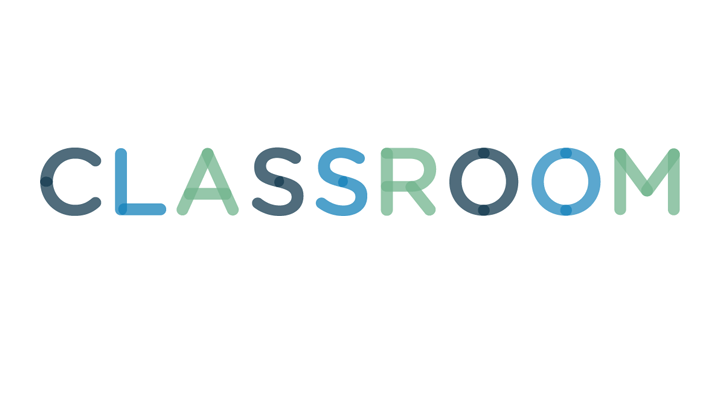 Toddlers like to be active. Keeping them busy and out of trouble can be a full-time job. Both parents and teachers who wish to teach toddlers Biblical values can quickly run out of ideas. However, both parents and Sunday school teachers can find any number of Bible lessons and crafts online they can download that will engage the toddler or toddlers in their charge.
1
Sunday School Curriculum
You can find Sunday school curriculum online that is geared for all ages, including toddlers. Some sites offer totally free downloads of all curriculum. Others offer a sampling of their material. If you wish the use of the entire site, there is often a cost. Still, even these sites usually offer a nice selection of Bible lessons and crafts for toddlers. Bible Story Printables offers any number of resources for the parent or teacher from downloadable coloring pages to Bible story and Bible verse minibooks to put together. You can use the minibooks to tell key Bible stories or principles. Bible Story Printables also offers games and other visuals to assist a parent or teacher with Bible lessons. Though the lessons from the Little Blessings Bible Lessons website cost money, the site does offer a selection of free Bible lessons that includes lessons on Moses, Daniel and angels with stories, crafts and a contemporary story to back up the Bible lesson. Sunday School Fun Zone also offers free lessons that include stories, activities, coloring and crafts.
Bible Story Printables provides Bible story board sets, which are full-color illustrations you can print out on cardstock, laminate if desired and use to illustrate as you tell key Bible stories. Child Bible Story Online offers more than 40 Bible stories geared for toddlers from both Old and New Testaments. Each story is illustrated and even includes an audio version you can use with your toddler. These stories can be used at home or in a church or Christian preschool setting.
Toddlers learn by doing. Crafts keep their hands busy and their minds learning as you show them how to put together Biblically themed crafts. Toddler Activities at Home provides parents any number of craft ideas and even designates each craft for ease of use, mess created and age appropriateness. Toddler Activities at Home also includes the list of supplies needed and exact directions to take the guesswork out of helping your toddler create the craft. Bible Kids Fun Zone offers crafts simple enough for toddlers from crafts on subjects such as creation to diversity.
Coloring pages are a specific type of craft that are especially good for toddlers who are still learning how to hold that crayon. Sunday School Printables offers a selection of Bible story coloring pages to download and print out. Sunday School Fun Zone provides Biblically themed printable coloring pages that are simple enough for toddlers to color.