Starfall Games for Kids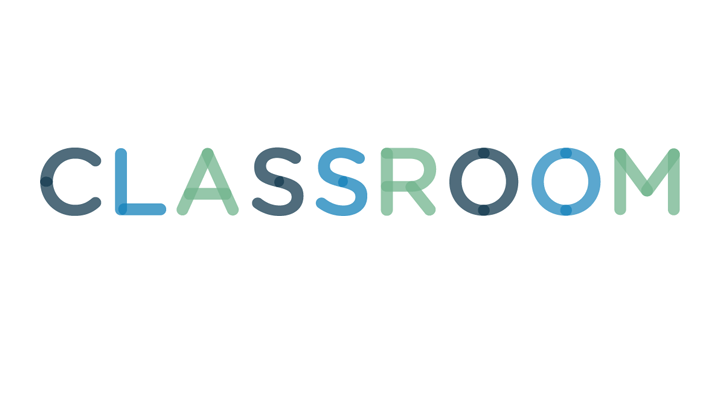 moodboard/moodboard/Getty Images
Starfall, an interactive website focusing on teaching children to read using phonics-based instruction, is home to an assortment of free reading activities and games for early readers. In addition, Starfall also offers several games for purchase on its website and provides additional games through its members-only More Starfall website.
Starfall's website gives children the opportunity to complete a variety of free games focusing on math and language. Children have the opportunity to view interactive videos that prompt basic math and language skills. For example, a video featuring a song about bears demonstrates counting skills. Similarly a language game featuring a basketball underlines the word and emphasizes the pronunciation. The website also hosts a selection of seasonal games that children may play all year, such as creating their own gingerbread man, an Easter word hunt and an interactive Earth Day cleanup game.
Starfall's pay-for-use website More Starfall offers additional Internet-based games for early readers to explore, including word machines, where children are able to build new words by changing a beginning or ending sound. The More Starfall website also provides a selection of math games, focusing on number sense, addition, subtraction, multiplication and division. Though the site requires a paid subscription for full access, certain activities are available for parents and children to sample for free.
Starfall sells a set of board games, "Starfall Speedway" and "Alphabet Avenue," in its online store. The games each focus on a different reading skill. "Alphabet Avenue" allows children to practice learning their letters while racing around the game board with their race car pieces. The "Starfall Speedway" board game, for more advanced learners, gives children the opportunity to blend simple, short-vowel words and recall sight words. As childrens' reading skills grow, the game challenges players by requiring them to produce rhyming words and read simple sentences.
4
Starfall Phonics Puzzle Set
A phonics puzzle set, consisting of five puzzles, each featuring a different short vowel sound, is also available in the Starfall online store. Each of the puzzles is 10 by 13 inches and consists of 24 pieces. The puzzles feature labeled pictures that match each vowel sound, such as images of a hen and pen on the short-e puzzle. The puzzles are color coded on the back of each piece to prevent them from becoming mixed up.