Disney Games for 3 to 5 Year Old Kids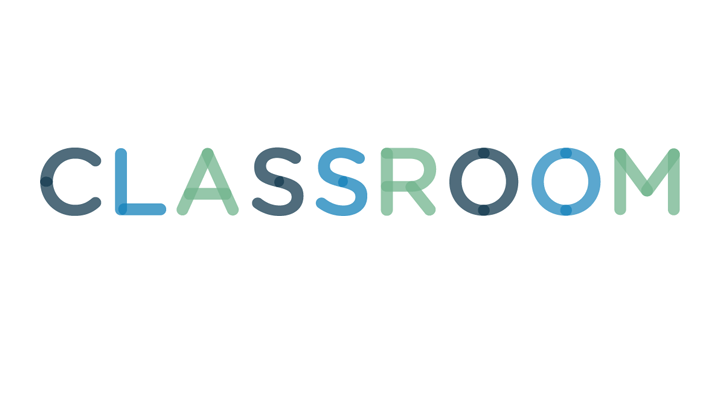 When it comes to offering games for kids, Disney surely knows how to create magical worlds inhabited by children's favorite characters. Whether you have a boy or a girl aged 3 to 5, Disney games will accompany them in many adventures each day. If you are after Disney games for your preschooler, make sure they are age appropriate by checking the Entertainment Software Rating Board (ESRB) ratings. You should be looking for titles rated EC (Early Childhood). Such games have content generally suitable for ages 3 and older.
For Disney games online, children aged 3 to 5 years old can find a plethora of age appropriate games. Playhouse Disney offers a variety of activities for preschoolers featuring favorite characters such as Lou and Lou, Donald Duck, Handy Manny, little Einsteins, Charlie and Lola, Special Agent Oso, Ooh and Aah and Bunnytown bunnies.The website also offers other activities for preschool children such as coloring pages, stories and episodes of favorite shows.
Several other Disney games for preschoolers can be found on Disney Preschool Time. Here, children can learn as they play in an ad-free full screen environment that can be password protected for safety. The website requires a membership fee but a free trial is available for 14 days. After that, the monthly plan runs to $5.95 a month or $29.95 for a full year, as of 2010. Children get to play as they learn and parents receive updated reports on their child's learning progress.
Some Disney video games can make a perfect gift for a young child aged three to five. It is important to check the ESRB rating code found on the front of the game. Examples of early childhood approved video games produced by Disney are: Disney's Playhouse Stanley Tiger Tales, The Wiggles: Wiggly Party, Winnie the Pooh Kindergarten and Disney Learning Toddler.