Postsecondary Training or Schooling for Cosmetology Classes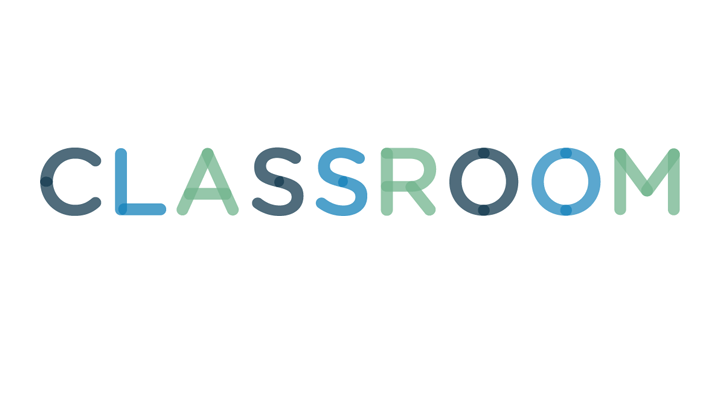 Creatas Images/Creatas/Getty Images
Over 712,000 beauty pros work in the U.S. as cosmetologists and hair stylists in salons, day spas and other similar settings, according to the Bureau of Labor Statistics. If you want to join this aesthetic-oriented profession, you'll need to start with some postsecondary training prior to becoming a licensed practitioner.
According to the Bureau of Labor Statistics, all cosmetology professionals must hold a valid state license to practice. The required number of postsecondary training hours varies from state to state. Your state's board or bureau of licensing can provide you with the specific training requirements necessary for your eligibility to take their professional exam. For example, Pennsylvania's State Board of Cosmetology requires all future cosmetologists to complete at least 1,250 hours of training within a four-year period prior to applying for a license.
Some states allow cosmetologists to choose between an apprenticeship training program and formal schooling. In either case, the state must approve the program, and the cosmetology licensee applicant must complete the required number of educational or practice hours. An apprenticeship program typically includes hands-on training under the guidance of a licensed professional in a salon along with some formal courses on cosmetology basics, while schooling includes both classroom and practical experience at an educational institution. For example, Washington State allows cosmetologists to apply for licensure after completing either 2,000 hours of an apprenticeship program or 1,600 school hours. Not every state offers an apprenticeship option for cosmetology licensing.
On your road to becoming a cosmetologist, some in-class courses featuring practical content for professional practice will be required. Cosmetology courses typically include multiple training options such as hair cleansing, cutting and styling, skin care, color and texture and make-up application. Additionally, some cosmetology schools offer business-oriented courses for students interested in working as a manager or owning their own salon. The National Center for Education Statistics notes that a general cosmetology program will provide training in areas such as hair cutting and styling, manicuring, body hair removal, facial hair removal, applying cosmetics, chemical applications, esthetics or facial treatments. The specific classes that you'll need vary depending on your area of interest. For example, if you are training to work as an aesthetician, you'll take courses on skin care, facial hair removal, facials and cosmetics.
Along with in-class courses, postsecondary cosmetology training schools also require practical or hands-on experiences. You'll get to try out on real costumers the hair-cutting, styling, coloring or facial applications that you are learning about in the school's clinic. Your state's licensing requirements will determine the number of practical hours you need to fulfill. Additionally, this applied training will help you prepare for your state's practical licensing examination. For example, in the state of New York cosmetologist graduates applying for a hair stylist license must demonstrate their hair-cutting, blow-dry styling and waving and curling skills along with their finesse at using thermal styling tools, placing rollers in the hair, and using chemicals to color and re-texturize the hair.