Certified Nursing Assistant Lesson Plan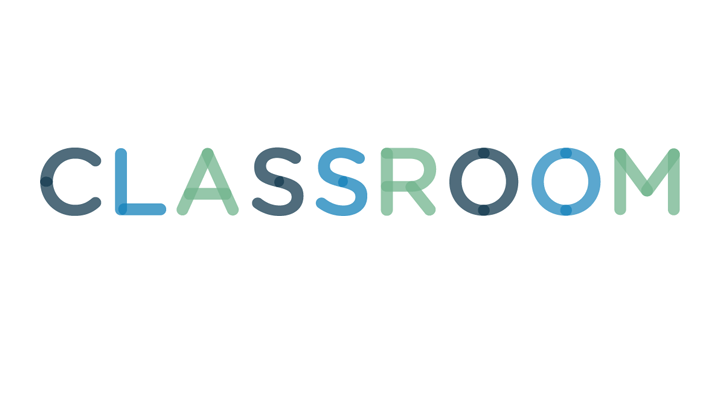 Certified nursing assistants (CNAs) are health-care assistants that work directly with patients under the guidance of a licensed nurse. CNAs are required by law to obtain certification before practicing as a nurse's assistant. This certification includes a variety of classes that teach CNAs to care for patients.
The CNA lesson plan varies from one state to another. Different graduation requirements are demanded by different schools, too. In Missouri, CNAs are required to complete 75 classroom hours and 100 hours of on-the-job training. In Minnesota, CNA training consists of 84 hours of classroom training. Regardless of the number of classroom hours that are required, CNAs must have a competent grasp on basic nursing skills, personal care skills, mental health and social services needs, care of cognitively impaired residents, basic restorative rights and resident's rights. All of these concepts are covered by the Certified Nursing Assistant Competency Examination. The comprehensive exam is given to students after completion of a certified nursing assistant program.
The curriculum of a CNA program includes classes that prepare a student for the responsibilities of an assistant health-care provider. These duties include patient care, such as feeding and bathing techniques, oral hygiene and skin care. The curriculum includes hands-on training in basic nursing skills, such as safety and emergency procedures, human interaction and vital signs. The curriculum also includes classes in the rules and regulations regarding long-term health care.
The length of time needed to complete a CNA program depends on how long it takes a student to complete the program's required hours. Michigan offers 10-day programs with students completing eight hours a day. This program is an option for a student interested in attending classes through the day. For students interested only in night classes, however, completion of a CNA program usually takes longer than 10 days.