How Many Years of Schooling Do You Need to Become a Pediatric Nurse?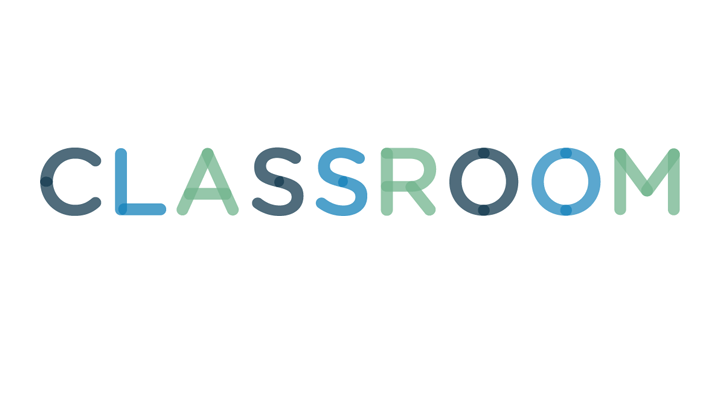 Hemera Technologies/PhotoObjects.net/Getty Images
Colicky babies. Preschoolers with croup. Injured kids. Pediatric nurses might see any of these patients, and more. These registered nurses address the health care needs of infants through teens. You can take several paths for this career. An RN associate degree or bachelor's degree will get you started. Then you search for a job in a setting that offers pediatrics, such as a pediatrician's office, a clinic, an emergency room or hospital. To expand your credentials -- and become more attractive to potential employers -- you can take an exam to become certified. Nurses who wish further education can become pediatric nurse practitioners.
The shortest route to becoming a pediatric nurse is a two-year Associate of Science in Nursing degree. With this degree, most classes are structured specifically toward medicine. Classes include Anatomy and Physiology, microbiology and Fundamentals of Nursing. Only a few general education courses are required, such as English composition and algebra. In addition, students get hands-on experience applying nursing skills. Scheduling options vary: Schools may have day, evening and night classes. Very similar programs are available at hospital schools, which offer diplomas upon completion. Graduates with an A.S. or diploma are eligible to sit for the NCLEX licensing exam. After passing, they can seek pediatrics employment.
If you are interested in a broader program of study, you can enter the field with a Bachelor of Science in Nursing. Two options are available. Some schools have an RN to BS program, in which RNs who already have associate degrees or diplomas and licenses can enter a one- or two-year program. Students examine public health issues, leadership skills and health care systems. A B.S. degree is also available to students without a nursing background. These four-year programs may begin immediately during the freshman year. However, at some schools, students must complete their first two years of college before entering the nursing program. This preparation includes several prerequisites, such as Anatomy and Physiology, chemistry and microbiology.
3
Certification Possibilities
RNs can take a pediatric nursing certification exam presented by the American Nursing Credentialing Center, which is part of the American Nurses Association. This professional organization has been functioning since 1911. To be eligible for the proficiency exam, nurses must have at least two years' professional nursing experience, 3,000 hours of recent pediatric nursing and 30 hours of professional development in the field. The 3.5-hour computer-based test has 175 questions and is offered at testing centers across the country.
Pediatric nurse practitioners receive additional training in the field, expanding their knowledge and skills in diagnostic examinations, research, well-child care, counseling and public policy. These programs have a variety of timelines and formats. They typically take between one and two years, and can be full- or part-time. Students can receive a Master of Science in Nursing or a postmaster's certificate if they already hold an M.S. Courses include advanced-level studies in areas such as pathophysiology, pharmacology, primary care and research. Graduates are eligible for certification through the ANCC or Pediatric Nursing Certification Board.