What Kind of Schooling Is Needed to Be an Obstetrics Nurse?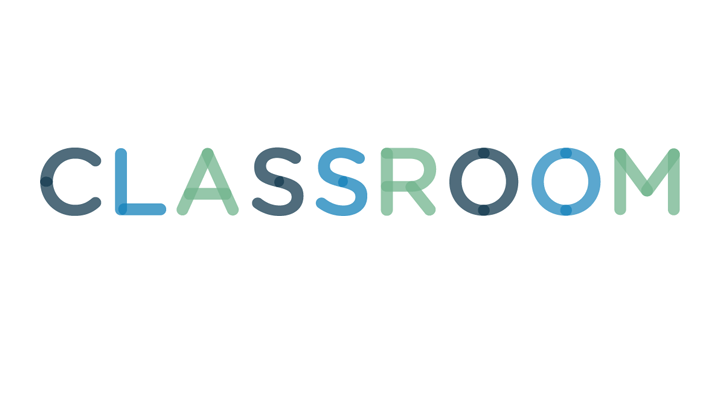 Jupiterimages/BananaStock/Getty Images
Obstetrics nurses work with pregnant women and provide advice on coping with pregnancy, suggestions for minimizing its risks and counseling about fetal health. If you work in a hospital setting, you'll also coach women through the process of labor and delivery, and will likely spend as much or more time with a laboring woman than the doctor does. Several educational paths can help you get your foot in the door of obstetrical nursing.
An associate degree in nursing can teach you basic clinical skills, and you need at least an associate degree to take the state licensing examination to become a registered nurse. You'll take classes such as anatomy and physiology, care of the childbearing family, nursing care management, clinical skills and microbiology. With an associate degree, you have limited elective options, including additional classes related to obstetrics. You also won't be able to pursue graduate studies to become an advanced practice nurse such as a nurse-midwife.
With a bachelor's degree in nursing, you can apply to become a registered nurse and take the state licensing exam. Most bachelor's degree programs take at least four years, starting with similar basic courses as the associate degree curriculum. However, you'll also take more classes dedicated to research and diagnosis, such as pathophysiology, biostatistics and introduction to research, as well as classes related to obstetrical nursing. At the University of California at Los Angeles, for example, nursing students study maternity nursing, pediatrics and human development. A bachelor's degree also requires more core classes than an associate degree, including courses in English, a foreign language and the humanities.
Pregnant and laboring women often prefer nurse-midwives to obstetricians, pregnant and laboring women, and some women choose midwives instead of obstetricians. If you want to become a nurse-midwife, you need a master's degree in nurse-midwifery in addition to certification as a registered nurse. A master's degree typically takes about two years to complete, combining lecture-style classes and hands-on coursework. Your lecture classes include courses such as psychosocial issues in reproduction, women's primary care, care of the newborn, perinatal pharmacology and reproductive physiology. You need to take a licensing exam before you can begin practicing.
Although it's not mandatory for working as an obstetrics nurse, if you're interested in learning more about the field or getting a promotion at work, consider a master's or doctoral program. Graduate training can also equip you to become a nurse practitioner, which enables you to carry out many of the duties of a physician. If you're interested in going on to do research or teach, you might want to pursue a degree in nursing education or clinical research, but if you simply want more knowledge or background for your current position, training in obstetrical nursing or women's health could offer great benefits.