Post-Baccalaureate Teacher Certification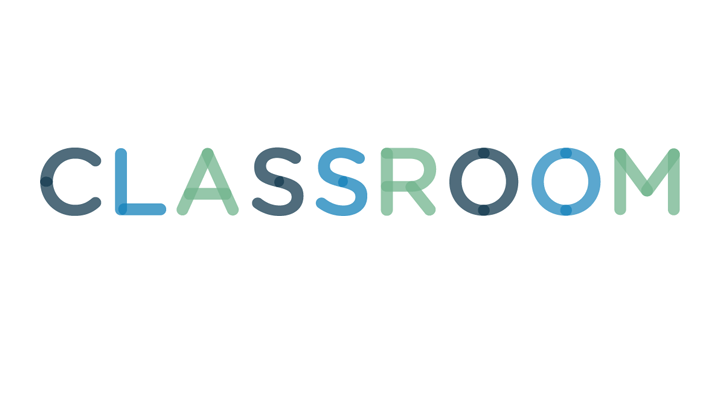 Goodluz/iStock/Getty Images
Teachers need at least a bachelor's degree to obtain a license. Though you may already have this, you'll need specialized training in instruction and teaching before you can apply for your license and work as a teacher. Instead of starting over, college grads can complete a postbaccalaureate program in teacher education.
A college degree doesn't guarantee you an automatic entry into a teacher certification program. Many programs require students to complete prerequisites that focus on education, child development or instruction prior to starting the program. If your major wasn't related to any of these areas, you may need a few classes prior to application and enrollment. Depending on the school's requirements you may need a basic child development course or you may have to take several classes in teaching as well as general education areas.
2
Admissions After Graduation
Just because you were already admitted to your college of choice during your undergraduate career doesn't mean you won't need to reapply for a post-bachelors education program. Depending on the university, your school may classify a post-bachelor's teacher program as a graduate degree, undergraduate program of study or nondegree or continuing education option. In any case, you will need to apply or reapply -- if you already attended the school -- for this separate certificate.
A postbaccalaureate program may also require you to take and pass your state's licensure exam prior to starting classes. Your school or your state's licensure board may offer study materials to prepare for the test or tests. Passing licensure exams is often necessary for student teaching or internship experiences. These practical parts of your coursework are a hefty portion of your post-bachelor's program, and necessary to graduate.
A post-bachelor's program won't take you as long to complete as your original undergraduate degree did. After you've passed the prerequisites, you'll get right into your instructional concentration. Students are typically able to complete the actual program in two to three semesters of full-time study. You will need to complete the required amount of student teaching hours that your state mandates during the day and attend classes on instructional practices, human learning, assessment and subject-specific content in the evenings, weekends or online.