How to Retrieve a Service Record Book From the Military
4 OCT 2017
CLASS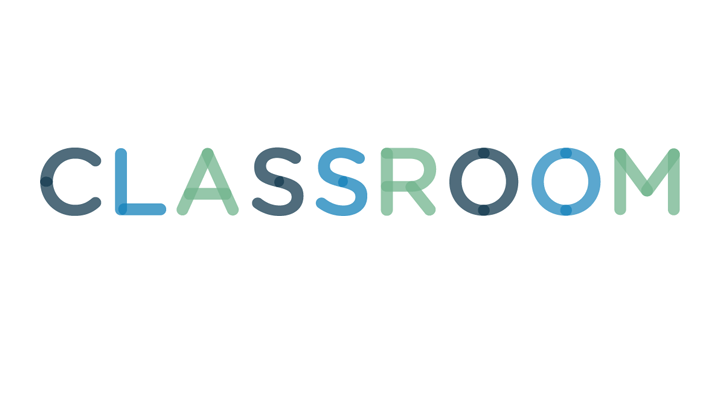 Creatas Images/Creatas/Getty Images
Request your service record book or that of a family member from the National Personnel Records Center in St. Louis, Missouri. Such records can help families honor a living vet or fallen hero by adding them to albums or scrapbooks. So take pride in the military history of the country, and your family, by requesting a Standard Form 180 to retrieve a service record book. You may also send a request by mail to the archive center, but you need identifying information like a service number and date of birth to separate your veteran from the more than 70 million on file.
Visit Vetrecs.archives.gov if you are a veteran or next of kin–that is, a spouse, father, mother, sister, brother, daughter or son. If you are next of kin, you must provide death records.
Download a copy of the three-page SF-180 using the link in References. You may fill out the PDF on-screen or print to complete.
Send the completed form to the custodian address listed on the second page of the form. Note that each military branch has its own address, as does each type of service record requested. There are 14 custodians listed, including Air Force Personnel Center, Marine Corps Mobilization Command, commander of the U.S. Army Enlisted Records & Evaluation Center, Adjutant General and National Personnel Records Center.
Requests can also be made by mail to:
The National Archives and Records Administration 8601 Adelphi Road College Park, MD 20740-6001
Call (866) 272-6272 to speak to a representative and request a SF-180 form. Or Fax a request to (301) 837-0483.
Write a letter to request records. Include the veteran's complete name, service number or Social Security number, service branch, dates of service and date of birth. Send the letter to:
National Personnel Records Center Military Personnel Records 9700 Page Ave. St. Louis, MO 63132-5100