How to Permanently Erase iMessages Off an iPad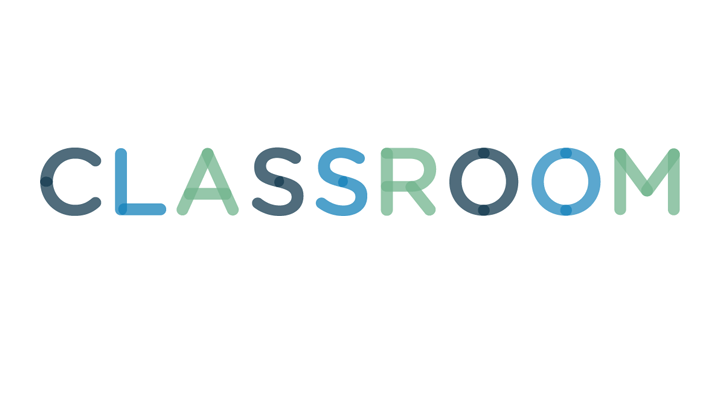 Justin Sullivan/Getty Images News/Getty Images
Because copies of deleted iMessages linger in your iPad's cached memory, you can access them on the device's Spotlight Search screen after deletion. You can tweak your iPad's search settings to immediately and thoroughly hide iMessages you've erased, but only syncing or restoring your device after the deletions gets rid them for good.
Conceal erased iMessages from the iPad's search screen by touching "Settings," followed by "General" and "Spotlight Search." Remove the check mark beside Messages to prevent the iPad from accessing the Messages app for keywords or contact names that you type in the Search bar of Spotlight Search.
2
Delete Permanently Through iTunes
With iTunes launched on your computer, connect the iPad with a USB cable or connect it wirelessly. Select your iPad's name and click "Sync" to rid the iPad cache of deleted iMessages.
3
Delete Permanently Through iCloud
To delete cached iMessages on an iPad that backs up only to iCloud, restore the device to its original factory condition, which erases all your data and settings from the device. To do this, back up your device to iCloud and then choose "Erase All Content and Settings" from the Reset menu in the iPad general settings.