How to Pass the CompTIA Security+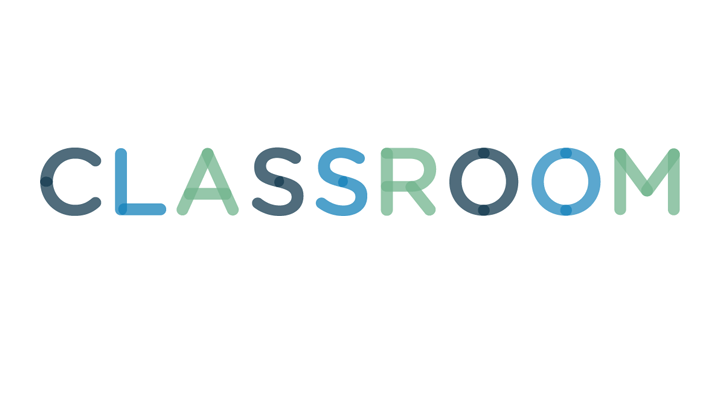 As computer security threats continue to rise, the need for qualified computer security professionals also increases. In an effort to prove their competency, many IT professionals choose to obtain the internationally accepted CompTIA Security+ certification. In order to become certified, CompTIA Security+ candidates must first pass a certification exam. With proper preparation and the use of several training techniques, passing the CompTIA Security+ exam is easily attainable. By completing the following steps, you should be able to combat the emergence of increased computer security threats by passing the CompTIA Security+ exam with confidence.
Enroll in a CompTIA Learning Alliance training center. There are numerous CompTIA Learning Alliance training centers across the United States. Go to the CompTIA website for a list of approved training centers in your area. Such training centers provide the best Security+ certification exam preparation available.
Download Security+ exam objectives from the CompTIA website. Under the Certifications & Exams section of the CompTIA website, you will find a section devoted to exam preparation. There you can download the exam objectives for any CompTIA exam, including the Security+ exam.
Answer sample questions. The CompTIA website also provides a number of sample questions for each certification exam it offers. After filling out a form on the CompTIA website, you will have access to a list of sample test questions for the Security+ exam.
Purchase access to CompTIA's eLearning Center. By purchasing access to this CompTIA learning tool, you will have 24/7 access to unique learning tools designed to help you prepare for the Security+ exam for a period of six months. Features include in-depth lessons, virtual labs and audio help, as well as access to various other exam preparation resources.
Study Security+ textbooks that carry the Authorized Quality Curriculum seal. Some good examples include "Security+ Guide to Network Security Fundamentals," "CompTIA Security+ Study Guide, 4th Edition" and "CompTIA Security+ Deluxe Study Guide."