How Do I Get a Journeyman Lineman Card?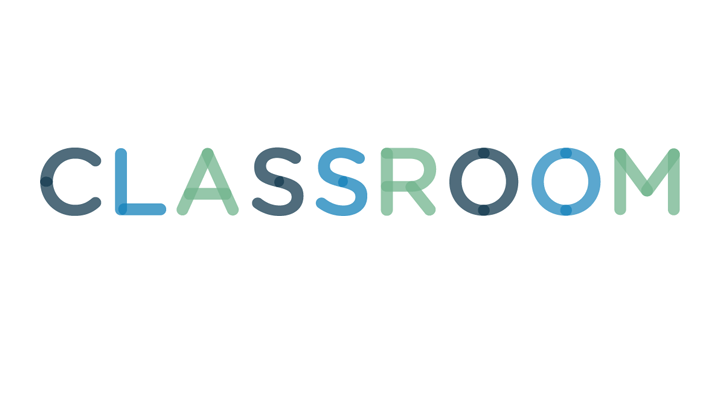 Earning a journeyman lineman card or certificate will prove to future employers that you have all of the skills necessary to excel in this physically demanding and sometimes dangerous profession. The road to obtaining this certification begins with a high school diploma. Next, you will require some specialized training. These programs are scattered around the country and are usually found in community colleges or trade schools. In the western region of the country, there is a program called ACE which stands for A Career in Energy and provides training for 47 utilities in Utah and the surrounding areas.
Complete a 4-month journeyman training program and pass all basic classes describing how electrical systems work.
Complete safety requirements such as a 10-Hour OSHA certification, pole-top and vault rescue, Bucket truck rescue and first aid/CPR.
Complete other requirements such as flagger certification, class A CDL, and a D.O.T. physical certification.
Complete a 4-year, 8,000-hour apprenticeship program to earn a journeyman lineman certificate as well as an associate's degree.