Certification Courses That Don't Require a Diploma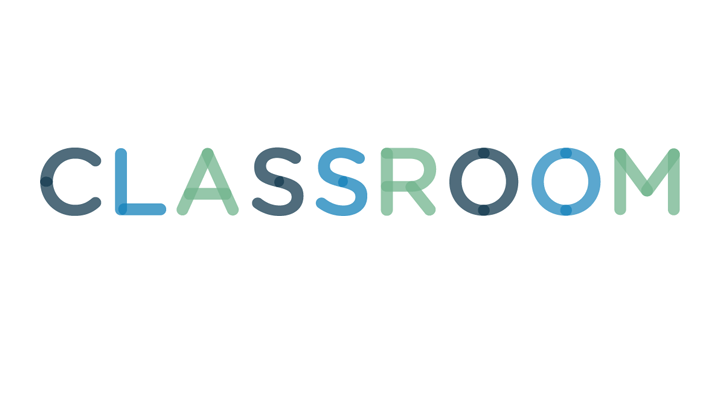 In today's increasingly competitive workplace, setting yourself apart from the competition can be difficult. However, for individuals who have not earned a high school diploma, one of the best ways to improve their chances of securing employment is by completing a certificate program. Professional certification varies widely and can be found in almost every industry. There are many certification programs that accept applicants who have not completed high school, but have taken the general education development test.
1
Certified Nursing Aide/Assistant
In most states, certified nursing aide applicants must complete a minimum of 75 hours of state-approved training course and pass the CNA certification test given by the state board of nursing. The CNA exam fee differs by state. Specific tests typically consist of a written test and a practical exam. The National Nurse Aide Assessment Program stands out as the key exam for CNA accreditation in the states. Once the test is passed, the student's name is added to the state registry of CNAs and she is able to work in the field.
Individuals interested in becoming a certified pharmacy technician can embark on a variety of formal and informal training programs. Formal training modules last from six to 18 months, while the informal route can be completed in less than a year. Certification as a pharmacy technician is voluntary, but some states require pharmacy technicians to register through the state board of pharmacy. The Pharmacy Technician Certification Board and the Institute for the Certification of Pharmacy Technicians administer national certification examinations. Eligibility criteria differs, but applicants for the PTCB exam must not have had misdemeanors and any felony convictions.
3
I.T./ Computer Technician
Popular vendors such as Cisco, IBM, Apple and Dell offer different types of certification options. These certifications are earned through tests and usually require renewal after a period of years. Vendor-neutral certifications include those sponsored by professional groups such as the Institute for Certification of Computing Professionals, Computer Technology Industry Association and Network Professional Association. The costs of these certifications vary and can help computer technicians advance within their chosen field of interest.
Emergency dispatcher certificate programs cover basic to advanced concepts such as call taking techniques, emergency medical dispatching, stress management and crisis intervention. Completion of a certificate program qualifies one to take National Academies of Emergency Dispatch certification exams. NAED is a nonprofit organization promoting effective and safe emergency dispatch services. At the time of publication, a $15 certification fee to NAED is required. The Emergency Telecommunicator Course and the Emergency Telecommunicator Instructor Course are two vital courses in secondary dispatcher certification programs.