How to Get Post Certified
4 OCT 2017
CLASS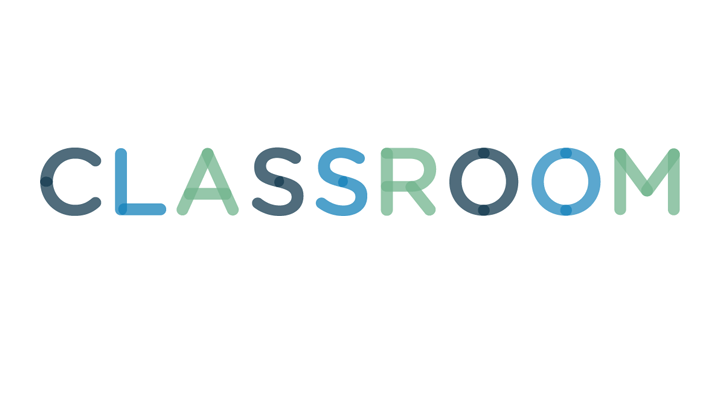 POST stands for Peace Officer Standards and Training. Each state has a POST council that is responsible for training, certifying and establishing professional standards for law enforcement officials. Peace officers work in various law enforcement agencies ranging from a state's bureau of investigation to local police departments. Peace officers are responsible for enforcing criminal and traffic laws as well as preventing and investigating crimes. Although every state offers POST certification, the requirements vary from state to state.
Take a training academy entrance exam. The exam covers basic reading, writing and math skills. In the State of Utah, for instance, certification applicants must pass the exam before entering into a POST-certified training academy.
Apply for POST certification. Get a copy of the application from your state POST council. Fill out the certification application. Provide all requested information such as a current photo, your residence and law enforcement work history, copies of your high school diploma or GED, birth certificate and entrance exam scores. Submit the application to your state POST council.
Undergo a fingerprint-based criminal background check. Individuals with felony convictions are disqualified from obtaining POST certification.
Take part in a POST-certified training academy. POST-certified training academies operate statewide. For example, there are 39 POST-certified academies in California. Participants undergo weapons training, arrest techniques, vehicles operations and role-playing scenarios.
Pass written, medical and physical agility exams. The exams are used for evaluating your mental, physical and emotional fitness.