How to Get An Arborist Certification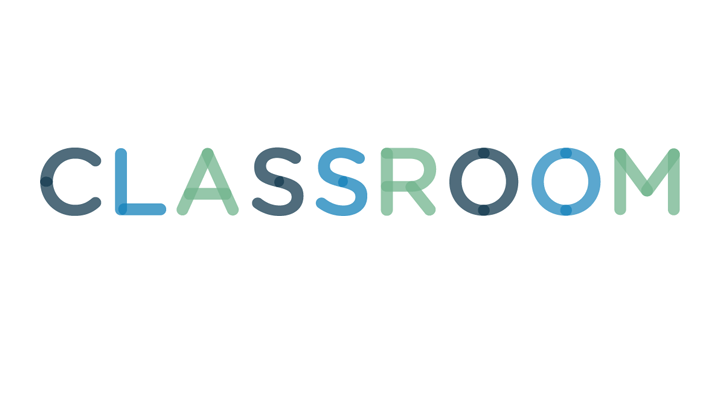 Properly-trained arborists are more than just tree huggers. They diagnose illnesses and pests that invade and infest their towering hosts and know exactly what it takes to keep a single tree or an entire forest healthy and lush. The 'best of the best' go the extra mile and seek professional certification from one of several granting authorities so they're at the top of their game, both literally and figuratively. If you'd like to know what it takes to get this prestigious credential, review the following tips, check out the websites of two of the biggest grantors and aim high as you pursue your lofty career.
Prescribed coursework
Exam fees, completed application and auxiliary documentation
Take classes in arborial science landscaping and/or find employment with a commercial landscaping firm, a park district, a forest preserve district, golf course or other type of work that gives you a well-grounded education in tree biology. A college degree won't hurt, but in many cases, hands-on experience with trees and an interest in the field of arboriculture are just as valuable as academics.
Affiliate with a professional association that offers members educational opportunities. The International Society of Arboriculture is dedicated to training and certifying arborists working in parks, forests, private landscaping roles and tree science research. Alternately, check out the National Recreation and Park Association as well as your state's Department of Agriculture and forestry division.
Request a list of required classes from the certification-granting authority you have chosen. Peruse the course catalog and choose arborial curricula that balances mandated classes with enrichment studies that fit your career goals. In most cases, you will earn what are called Continuing Education Units or CEUs--computed according to a class's complexity and sophistication. Begin collecting CEUs as quickly as your job and personal life will allow.
4
Check with the arborist certification grantor
Check with the arborist certification grantor to make certain you are on the right track as you progress through the curricula you are pursuing. If time or proximity cause roadblocks, ask about distance learning, online workshops, video conferencing events, CD and DVD-based coursework. Alternately, if symposia are offered in your community, take advantage of classes at park districts, community centers and other facilities.
5
Get credit for previous college or life experience
Get credit for previous college or life experience. Organizations like the NRPA and ISA regularly offer credit for college classes you took in the past--as long as they relate to your career path and come from an accredited institution. Using the ISA as an example, examiners will give you 30 CEUs for a 3-credit class on your university transcript. You may also be able to get CEUs for scholarly articles published in arborist-related media. The ISA even gives credit for tree-climbing competitions and other skill-based activities that show off a candidate's skills and acumen. Get more information on the ISA CEU system by going to ceu@isa-arbor.com or calling (217) 355-9411.
Obtain an application to sit for the arborist certification exam of your choice once you have completed your requirements. Fill out the forms, attach backup documentation that verifies CEUs, write a check for the appropriate fee to cover the exam cost and return all of this to the granting agency by the deadline listed on the application form.
7
Sit for the arborist certification exam
Sit for the arborist certification exam on the appointed day after getting a good night sleep, but don't plan to get your results back immediately. Like the ACTs, GRE, LSAT and other large testing systems, it takes time to score exams from large numbers of candidates, so be patient.
8
Add your new arborist certification title to your name
Add your new arborist certification title to your name once you get confirmation that you've passed the exam. If you don't make the grade this time around, don't give up. Find out when the next exam will be given and plan to take it again. Once you have reached your goal, add your certification initials to your signature and byline each time you write a report, produce an article, speak at a conference or represent your industry at meetings and conferences.
9
Understand that getting your arborist certification
Understand that getting your arborist certification is just the first step. You'll be required to take classes in the future to maintain your certification and you may also have to take periodic exams to make certain your skills and knowledge base has kept pace with changes in technology and innovation.