How to Turn the Sound Down on a Kindle Fire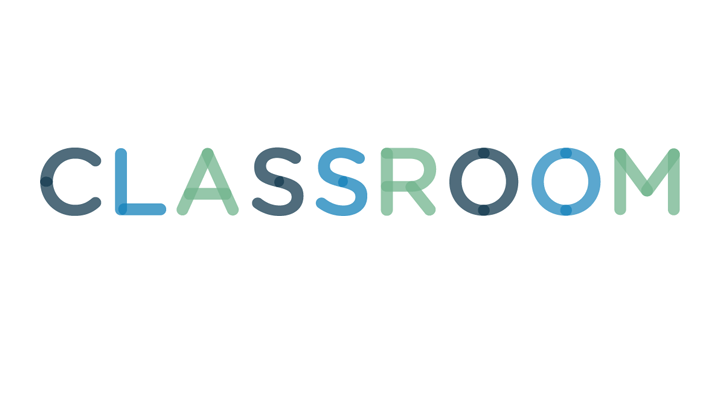 David McNew/Getty Images News/Getty Images
Amazon's Kindle Fire combines the company's Kindle e-reader with the versatility of a tablet. You can surf the Web, play games and watch movies on the tablet, with volume controls available on the Fire's Quick Settings menu, or located on the back of the device.
1
Kindle Fire Second Generation
The original Kindle Fire was replaced by the second generation in September 2012, and the volume controls on these tablets are located on screen, under the Quick Settings menu. Swipe your finger downward from the top of the screen to open the settings menu, where you can access the volume controls. Touch the little speaker to adjust the volume to your liking.
The Kindle Fire HD and HDX moved the volume controls from the touch screen to a physical button on the back of the device. Locate the controls on the right-hand side, or left-hand side as you look at the Kindle's back. Adjust the volume as necessary.