Free Notary Training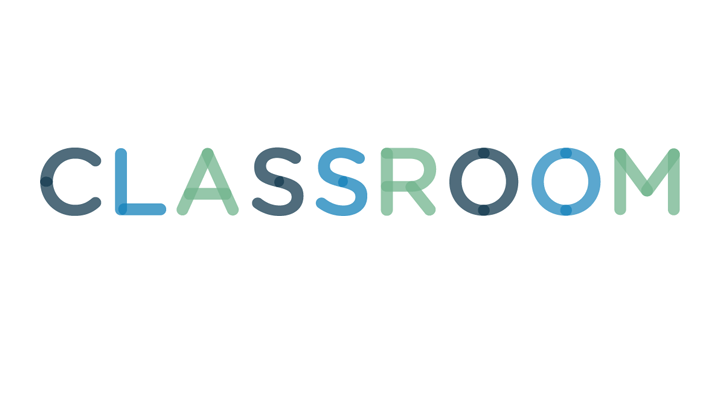 A notary public is someone appointed and approved by the state government to witness the signing of documents and taking of oaths to reduce chances of fraud. Notaries are trained in their duties and must meet certain qualifications to be appointed.
1
Training Provided by States
Each state has its own requirements for notaries, and some states offer free training for the position. In some cases, such as in Colorado, a prospective notary must attend a free training class offered by the state. In other cases, such as in Maine, notary applicants review the handbook, available on the state website, and take a quiz included in the application.
2
Finding State Training Courses
To find the requirements for your state, visit the state website and either search for "notary" or go to the Secretary of State page. You will find information there about the process and training requirements for becoming a notary. If your state provides training materials, you will find those there, or instructions on where to receive training.
3
Notary Courses that Charge a Fee
Some organizations offer notary training for a fee. If your state offers free notary training, or does not require a training course, it is up to you whether to spend the money on a training course. Some states, such as California, do require a training class and will provide information on the classes approved by the Secretary of State.