How to Obtain a GED in Texas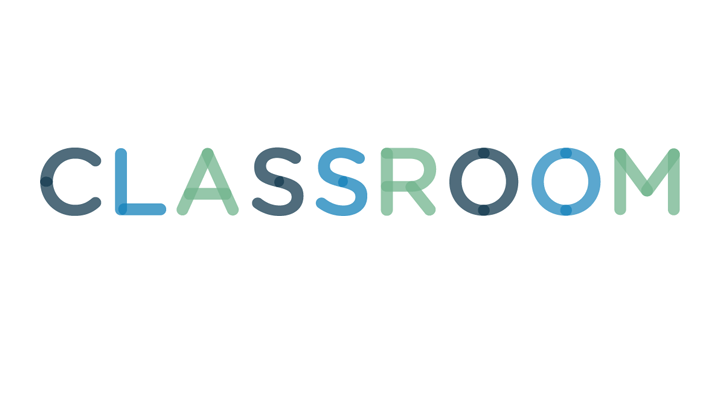 LuckyBusiness/iStock/Getty Images
The GED is a standardized test that you can take if you were unable to obtain your high school diploma. Although the American Council on Education oversees national GED administration, the Texas Education Agency is the office that administers the test in various testing sites throughout the state of Texas. Currently, you may take the GED in Spanish, French, and English. In addition, the exam accommodates specific needs and also administers the GED exam in Braille, large print, and audio.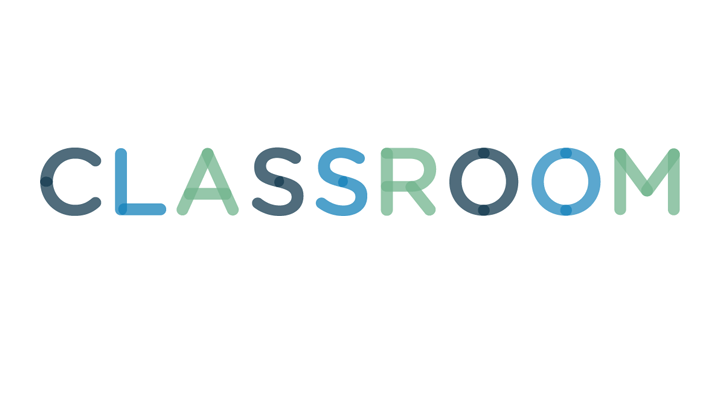 Lisa F. Young/iStock/Getty Images
Determine if you meet the eligibility criteria to take the exam. According to the Texas Education Agency, state law indicates that you are eligible to take the GED exam in Texas only if you meet the following criteria: if you are a resident of Texas; you are at least 18 years old; have government issued photo identification; you must not currently be enrolled in school; and you must not be a high school graduate.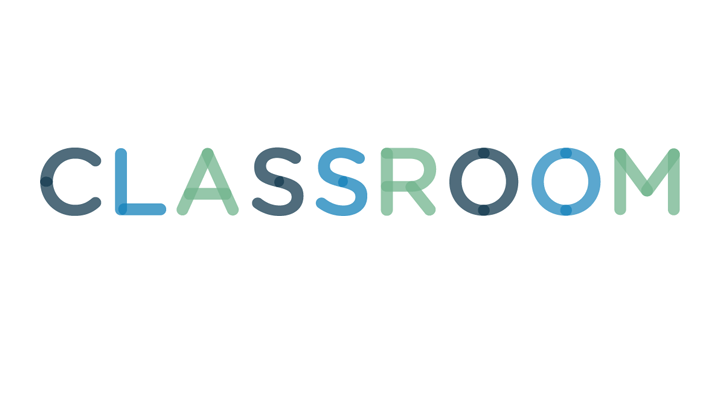 Wavebreakmedia Ltd/Wavebreak Media/Getty Images
Study in advance of your GED exam. To help you prepare for the exam, the American Council on Education recommends a few things you can do. You can obtain practice tests and study guides from adult education centers, universities, military installations, and community colleges in your area. In addition, you can search for help through the web page of the National Institute for Literacy. If you prefer, you can also call the GED Testing Service at 800-626-9433 to find additional study resources. If you prefer to practice online, the American Council on Education offers GED practice questions online.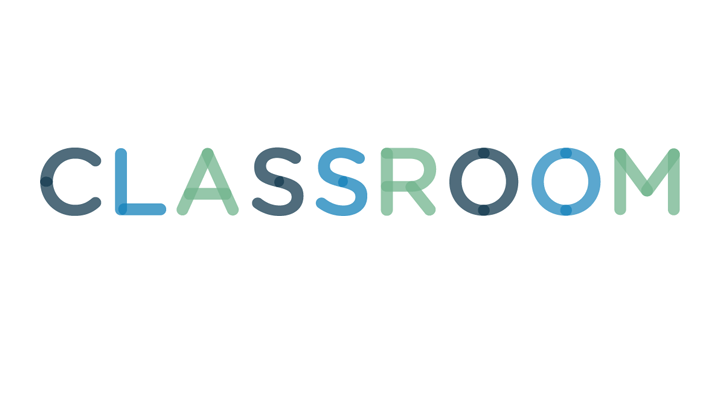 Ableimages/Digital Vision/Getty Images
Find an authorized GED testing site in your area. The Texas Education Agency provides you with a search tool to find authorized testing sites around Texas through their website. Enter your zip code in the search box and the search tool will generate a list of authorized testing sites in your area. Once you find a GED testing site near you, contact the site to find exam dates and times.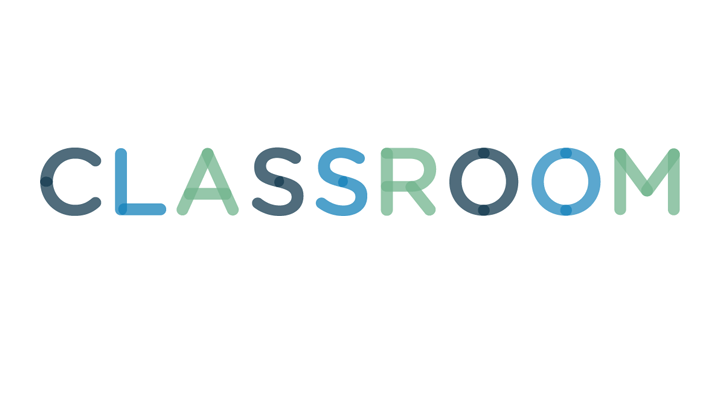 moodboard/moodboard/Getty Images
Take and pass the GED exam. The exam measures your mastery in five primary subjects: math, science, social studies, writing, and reading. These areas of a GED exam measure whether you have attained high school level academic skills.