How to Find My Voting Precinct in Michigan
29 SEP 2017
CLASS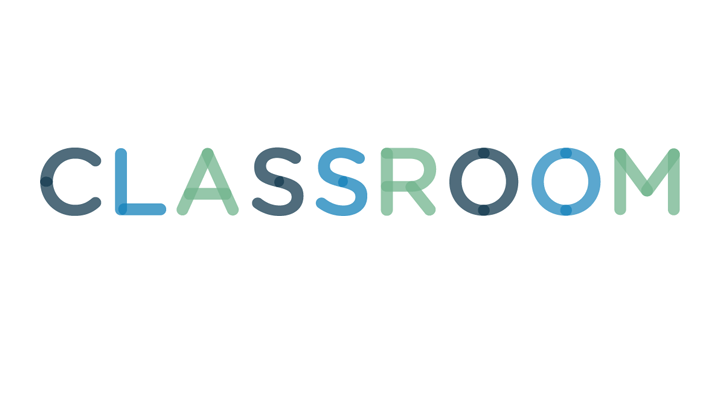 A voting precinct is the place where you go to vote in local, state, and national elections. Local city or county clerks in Michigan determine where you go to vote based on your address and whether you have registered to vote in the state. Thanks to plentiful government and nonprofit resources, finding your voting precinct in Michigan is a straightforward process.
Use Michigan state voter information sites. The Michigan Secretary of State's office has developed a centralized voter information resource site that allows you to search for your voting precinct. Using the Michigan state database of city and county clerks, the online tool asks for your mailing address to find your city or county clerk and your voting precinct.
Call your city or county clerk's office. Since your city or county clerk maintains the voter registration rolls, the clerk's office staff would be able to tell you where your voting precinct is. Contact information for all of Michigan's city or county clerks is available through Michigan's voter information web site at michigan.gov/vote.
Check voter advocacy sites. Michigan has a number of nonprofit groups that advocate for voter rights and protections, including the League of Women Voters, Publius, and the Michigan Protection and Advocacy Service. Each of these organizations offer web sites that can help you find your voting precinct--either through tools developed by the nonprofits themselves, or through links to Michigan government resources.