How to Get a Law Passed by Petition
29 SEP 2017
CLASS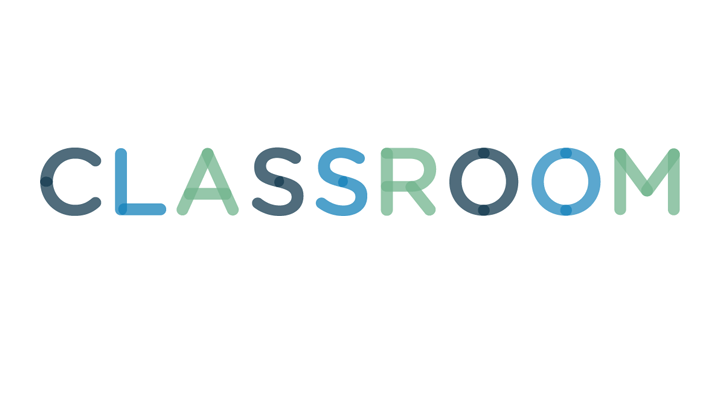 Jupiterimages/Photos.com/Getty Images
The petition process lets citizens skip their state legislature and place proposed laws on the ballot. In 1898, South Dakota was the first state to adopt the process. Since then, many other states have included petition, initiative and referendum processes in their constitutions. There are two different kinds of initiatives driven by petitions -- direct and indirect. The direct process sends qualifying measures directly to the ballot. The indirect process sends measures to the legislature, which can then act on the measure.
Find out if your state allows for the petition and initiative process by visiting the National Conference of State Legislatures website. This website offers an updated listing of states that allow the initiative process. The initiative process allows voters to use signed petitions to get measures passed.
3
Review your state's for the preparation of ballot measures
Review your state's requirements for the preparation of ballot measures. To find the specific requirements for filing, visit your Secretary of State's website. It is important to make note of signature requirements as well.
Draft your petition. This preliminary file will be submitted to the designated state agency and reviewed for its conformance with specific requirements laid out by the state. This may not be the final draft, but it should be prepared completely and edited multiple times to ensure it is error free.
5
Meet with potential sponsors
Meet with potential sponsors. Sponsors are not a requirement in the petition process, but they can make the process much easier. Many sponsors will cover marketing costs, fees and other campaign expenditures. Many also will provide volunteers. Consider companies, unions or private groups that stand to benefit from the measure you are proposing. When contacting an organization, reach out to its Legislative Committee or chairperson first.
File your preliminary petition with the proper state official. If your state has a filing fee, it will most likely be due upon receipt of your petition.
Follow your state's requirements to get a title and summary completed and reviewed. Depending on your state's process, the title and summary may assigned by a board or state official. In some states, sponsors are expected to write the title.
Circulate the petition to obtain the required number of signatures. Follow your individual state's requirements for petition circulators and signers.
Submit the required signatures to the specified election official. Designated state officials will verify the signatures and if enough signatures are found, the measure is added to the ballot, or in cases of indirect initiatives, sent to the legislature.