How to Get Ready for a GED Over the Summer
26 SEP 2017
TESTS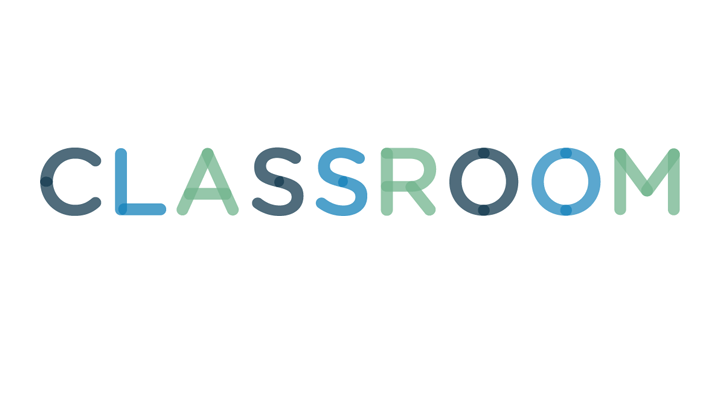 Stockbyte/Stockbyte/Getty Images
While others might be taking a break from their studies, the summer might be the perfect time for you to prepare for the General Educational Development (GED) exam. The GED test covers a broad range of topics that high school students should have mastered, including language arts, reading, mathematics, science and social studies. Use the long summer days to energize your studies.
Sign up for a GED course to review the material you'll need to know for the exam. Typically, community colleges offer these courses for free, but you may find other area resources at your library. If your schedule allows, a full-day course will enable you to pack in a lot of information. If not, you can take evening classes. To take the summer session of classes, you may need to register in the late spring. Classes might fill up quickly.
Taking practice exams allows you to get comfortable with the GED test format and identify areas where you might need a bit more work. Try taking a practice test to see where you stand when you first decide to take the GED. You can find GED test questions through your local library or by purchasing a study guide. If you have trouble with a particular subject, hire a tutor. College students home for the summer are likely to be looking to make a few extra bucks and may be willing to tutor you.
Set aside time to study on a daily basis. Open your curtains so that you can wake up with the natural sunlight and crack the books early. You'll also have extra time in the evenings. If you start to feel resentful of your friends' ability to go out and enjoy the summer, talk to other people in your GED class. Put together a group and meet at a local park, taking breaks to toss a Frisbee or take a dip in the lake. Study at the beach while you work on your tan. You often can squeeze in a bit of extra study time if you get a little creative.
All your work will go to waste if you don't register on time. Each location has different rules for registration. You may need to register as much as six weeks in advance. Look to the official GED site (see Resources) to find a testing center near you and ask about registration procedures, including how much you'll have to pay and whether you need to register in person.