Can You Retake the ACT After High School Graduation?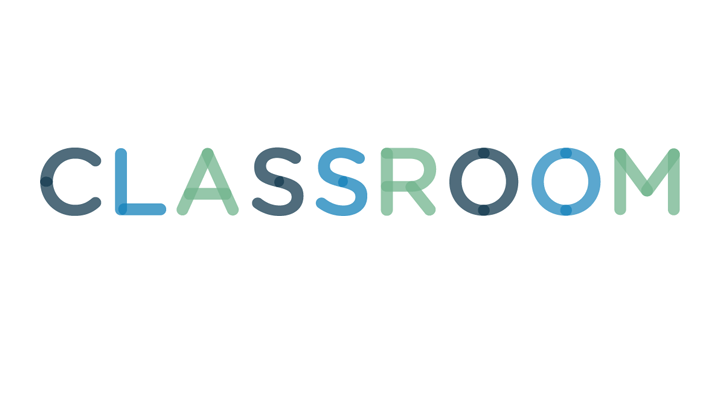 Digital Vision/Digital Vision/Getty Images
The ACT is a college entrance exam, and your scores are often included in your college application packets. You will find multiple-choice questions that cover English, mathematics, reading and science. A wide range of ages and grade levels can take this test, including high school graduates.
A person can take the ACT exam as early as the sixth grade. High school graduates are also eligible to take or retake the test. If you have already taken this exam but want to take it again in hopes of getting a better score, you can retake it up to 12 times. You follow the same registration procedures as a first-time test taker. Register online, by mail or via phone and pay the applicable fees.