Rules for a Notary Public in South Carolina
4 OCT 2017
CLASS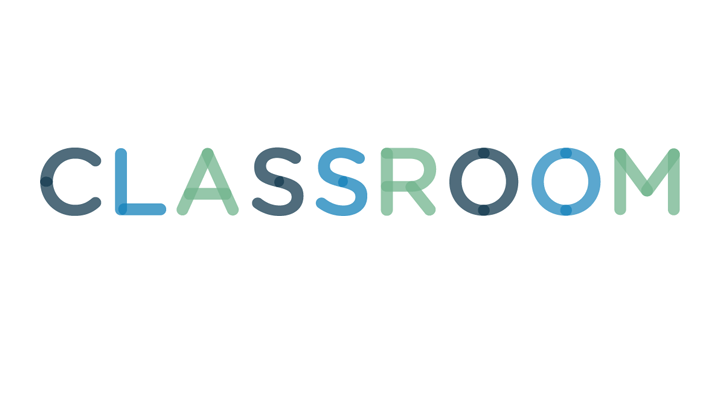 Notaries perform a variety of duties including authenticating signatures, confirming identities and giving oaths. Every state has its own laws regarding requirements to become a notary and duties they can perform. South Carolina notaries maintain their commission for 10 years upon approval and can perform acts anywhere inside the state. Out-of-state residents who work in the state cannot become a South Carolina notary. Anyone with questions concerning any aspect of South Carolina notaries should contact the office of the Secretary of State.
The state has set forth several requirements for becoming a notary. All applicants must be registered voters and obtain registration at least 30 days before the next election taking place in the state. Additionally, they must be at least 18 years old, a United States citizen, not currently incarcerated or hold any felony convictions or convictions resulting from crimes pertaining to election law. If holding any of these convictions, a person can still apply if she has been pardoned for the crime or served out the entire sentence including probation.
All notaries must have a stamp or seal listing the title of notary, name and state. The notary can also include the expiration of the current commission but is not required. South Carolina does not require notaries to keep journals of performed acts but the Secretary of State advises doing so.
South Carolina notaries have authorization to perform several duties. Notaries can take depositions and affidavits, administer oaths, take acknowledgements that verify identities and signatures, and perform civil marriage ceremonies for heterosexual couples.
State law limits how much a notary can charge for services and ranges from twenty-five cents to $1. The Secretary of State provides a breakdown in the notary reference manual available online.
Notaries, unless a licensed attorney, cannot draft legal documents, advise clients about documents or perform any other duty that would fall under the practice of law. Notaries cannot notarize any documents in which they are a party to or stand to benefit from. The law does not automatically restrict performing services for family members but notaries should exercise caution. Other restricted activities include authenticating signatures and identities of parties not present, certifying vital records such as birth and death certificates, confirming identities without proper ID such as a passport or driver's license and predating or postdating notarizations.
State law permits citizens to sue notaries for negligence. State law does not require notaries to carry a bond, which offers financial protection for these matters, but notaries might consider securing one. Improper notarizations can also carry a fine up to $200 and/ or 30 days in jail along with loss of commission. If a non-attorney notary engages in activities that fall under practices of law, she could face felony charges that can result in a $5,000 fine and/or up to five years in prison.