How to Get Certified for a Victim Advocate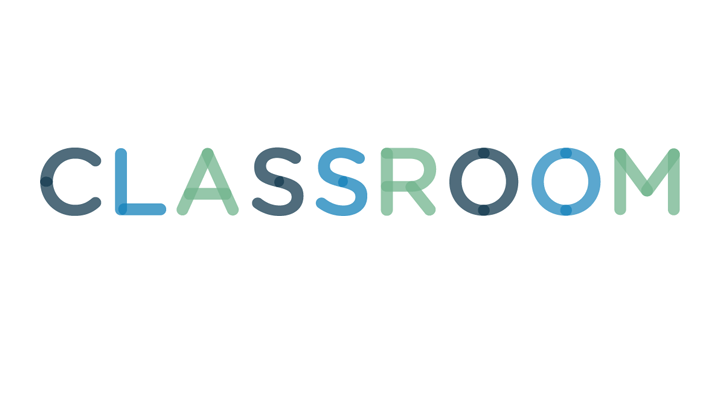 Victim advocates give emotional support to people who are victims or witnesses to a crime. They will also supply details of the court system and the criminal process. Victim advocates may also refer clients to social service agencies and support groups. Although completely voluntary, victim advocates can become certified by the National Organization for Victim Assistance. There are a few things to keep in mind if you would like to become certified as a victim advocate.
Visit the "State Victim Assistance Academies Locator" tool on the Office for Victims of Crime. Click on your current state. This will open another window in your browser. Click on the "Training" tab to see what your state offers. If you are unable to attend training physically, complete free training online at the Office for Victims of Crime.
Attend your school of choice to receive the necessary training. The training is 40 hours in length and covers a variety of topics including ethics, types of crimes and information on the skills needed to be a victim advocate.
Fill out the National Organization for Victim Assistance application and other mandatory forms. The application must be notarized. Include copies of the application and pay the $50 filing fee. Mail the paperwork to the address given on the National Organization for Victim Assistance website.
Receive your credential in the mail 4 to 6 weeks after review. Review dates are every month. Your certification as a victim advocate will be valid for 2 years after the review date.
Renew your victim advocate certification every 2 years. You will be emailed a reminder before the expiration date. You will need to complete another application and pay a renewal fee of $75.
If you receive more training and work experience during your first 2 years of being certified, upgrade your certification to the next level.