Does the Nook iPad App Work With Library Books?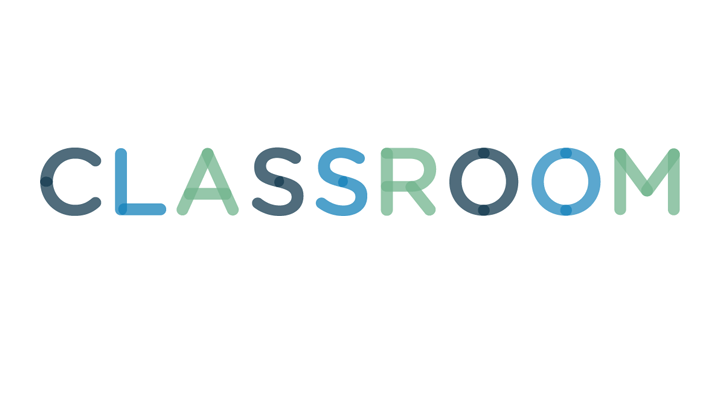 Sam Edwards/OJO Images/Getty Images
Unlike Nook tablets, the Nook e-reader app does not allow you to borrow or read public library e-books on your iPad. The books don't automatically sync with the Nook app like purchased titles do, and you can't sideload them because they carry Adobe Digital Rights Management protection. To enjoy library books on the iPad, rely instead on dedicated public library apps and other e-reader apps.
Overdrive and 3M Cloud Library are two popular services that public libraries use to manage their digital collections. Each has a free app you can download from the App Store to find local libraries that offer e-book lending services. You'll need two things to jump-start these apps: a valid library card from your preferred library and an Adobe account, which you can create at Adobe.com. Set up your app with these two bits of identification and you're good to go. You can use it to browse, borrow, download and keep books according to your local library's lending guidelines.
2
Library Book E-Reader Apps
Many public libraries give you the option to download a borrowed e-book as an Adobe EPUB e-book or a Kindle book. Adobe EPUB e-books work straightforwardly with many library apps. You can also read them with the Bluefire Reader app after you've loaded them into the app using iTunes. To read Kindle e-books, simply tap open the Kindle app. Each borrowed e-book expires when your lending period is over.