Can I Watch Netflix Without a Browser?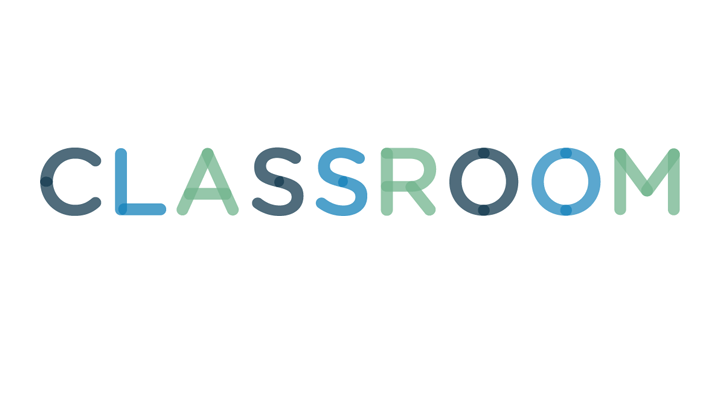 Frederick M. Brown/Getty Images Entertainment/Getty Images
You do not need a Web browser to view Netflix as long as you're on a Windows 8 computer or another Netflix-supported device. Netflix has designed apps to operate on devices that either do not have a Web browser or have Web browsers that can't provide an optimal viewing experience.
The only non-browser viewing option Netflix offers for traditional computers is the Windows 8 app. That app runs on all Windows 8 devices, including tablets and computers. The Windows 8 app uses the new UI and doesn't run under desktop mode. Macs and computers running other versions of Windows must access Netflix through a Web browser. Linux users running Ubuntu can use a third-party app (see link in Resources).
2
Game Console, Smart TV, Streaming Players and Smart Blu-ray Player Apps
You do not need a Web browser to stream Netflix content on supported game consoles, Smart TVs, streaming players and Smart Blu-ray players. Netflix can run via an app on the Playstation 4, Xbox 360, Wii and Wii U consoles. Most major brand Smart TV and Smart Blu-ray players have a compatible Netflix streaming app. Additionally, streaming players like Apple TV and Roku have non-browser-based Netflix apps.
3
Smartphone and Tablet Apps
Netflix has apps for smartphone and tablet operating systems that don't need to run through a Web browser. Netflix supports iOS, Android and Windows Phone devices. The Netflix app is also available on Kindle and Nook tablet devices.