Colleges & Universities for Students Majoring in Euphonium Music Performance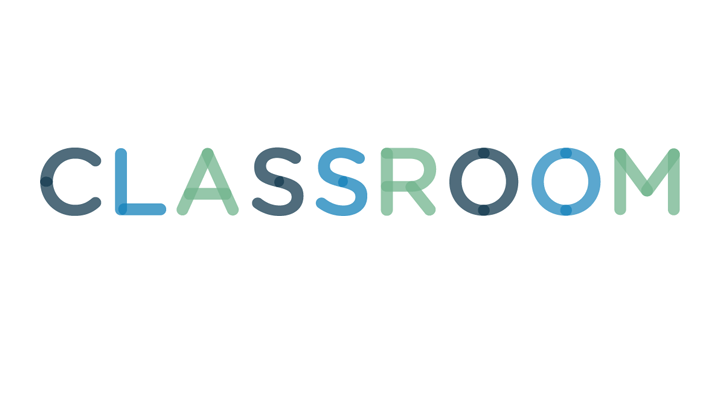 A euphonium is a brass instrument that looks like a tuba, but it is smaller. There are several college-level schools offering degrees in musical performance in euphonium. Some schools also offer euphonium studios where students can hone their performance skills. The University of North Texas and the Virginia Commonwealth University have euphonium studios. Tuba-euphonium studios are offered at the University of Michigan and the University of Iowa.
The College of Wooster in Wooster, Ohio offers a degree in euphonium performance. To be accepted into the program you must first complete an entrance audition. The degree requires 32 courses of study for graduation. Six to eight of those courses would be in euphonium performance, as well as eight courses in music theory, four courses in music history and a group music course. Also required is attendance at 10 concerts and recitals. Eight non-music courses are also required for the major.
2
The University of North Carolina
The University of North Carolina School of Music offers a music degree which emphasizes performance. The program is tailored to an individual student's professional goals and needs. There are weekly studio master classes where students perform in group settings and work on solo repertoire. Euphonium students work on achieving a professional level in pitch through the application of solid musical concepts and correct breathing, achieving a professional level tonal quality, ensemble and solo playing, acoustical setting flexibility and basic orchestral excerpt repertoire fluency.
3
The University of Kansas
The University of Kansas School of Music offers a bachelor of music degree in performance with a concentration in euphonium. The degree requires 124 total credit hours of study. A prospective student must perform one to two etudes/solo auditions before being accepted into the program. A studio recital is required each semester. Additional recitals may be required by department professors. The school also offers a tuba-euphonium studio that is considered one of the best in the country, according to the university.
4
Northwestern University
The Bienen School of Music at Northwestern University offers a bachelor of music in performance degree for brass performers. The school also offers a master of music in performance degree. The Northwestern University brass department has a relationship with the Chicago Symphony Orchestra. The School of Music offers its students studio classes with brass-specific instruction and private lessons. Students are exposed to performance opportunities such as with the Civic Orchestra of Chicago. According to the university, graduates of the music program often go on to accept academic institution positions or performing positions around the world.
The University of Arizona School of Music offers a degree in performance for the euphonium player. According to the School of Music, it emphasizes a high standard of performance in aesthetic and technical skills and offers a program dedicated to mentoring and one-on-one teaching. To be admitted to the program for this degree, you need to first be admitted to the university. You also need to do an audition, complete the School of Music application and submit a letter of recommendation from a band, orchestra or private music instructor. Students must also pass an online music theory test.