Rankings of College Animation Programs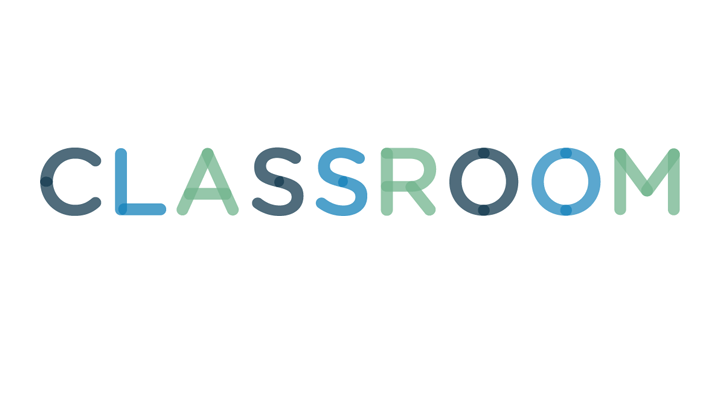 John Foxx/Stockbyte/Getty Images
Many factors are part of ranking higher education facilities. For studies in animation, rankings are primarily based around program prestige, skills of the faculty, admission selectivity and value for the cost of tuition. Also, while schools can be found across the country, those near major studios offer students the best opportunities for networking and internships.
1
California Institute of the Arts
Founded by Walt and Roy Disney in 1961, CalArts is the excalibur of animation programs in the United States. Though annual tuition was $39,976 as of time of publication, students have their own faculty mentor, flexible programs that work with the student's creativity, access to the latest equipment and software, and opportunities throughout the year to screen work in front of audiences including producers and other professionals. CalArts offers a BFA in Character Animation and BFA or MFA in Experimental Animation.
2
University of California
When it comes to prestige, those ranks don't get much higher than the animation workshop at UCLA, which accepts only 12 new students a year. Because this is a master's program, a four-year degree from an accredited school with a minimum B average is required of all applicants. The curriculum consists of three year-long programs: a traditional hand-done animated film, a computer animated film and an interactive animation project along with a thesis. Tuition as of time of publication was $24,742.38 for residents and $36,987.38 for nonresidents.
3
University of Southern California
USC is home to the John C. Hench Division of Animation and Digital Arts, which places a heavy focus on the traditional arts of painting, drawing, sculpture and video and how they are incorporated into animation. Students may select from animation concentrations including character, experimental, visual effects, 3-D, interactive and science visualization. The school offers B.A. and M.F.A. studies in animation and interactive media. Full-time tuition as of publication time was around $40,000 per year for full-time students.
4
Carnegie Mellon University
In a world where money is no object, the rankings would run a bit differently. Ranked by "US News" as No. 1 in Multimedia and Visual Communication, the graphics program at Carnegie Mellon University staffs multiple former Disney research specialists and has a degree plan linking computer science to art. Disney collaborates with CMU for animation and robotics research and development for ESPN, Disney Theme Parks and Pixar. With annual tuition costs upward of $50,000 and an acceptance rate of 27 percent, this program doesn't come cheap, but does reap a world of opportunity.