Top Ten Dance Universities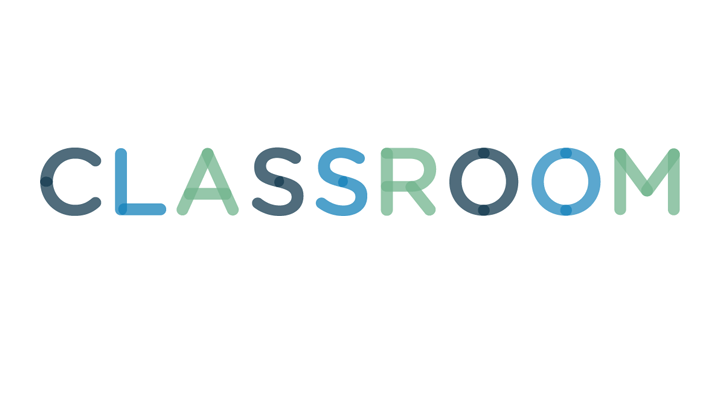 The nation's dozens of excellent university dance programs make it difficult for dancers and educators to select the top 10. To find the right program for you, consider factors like what kind of dance you want to study and whether you want to perform professionally. Programs vary widely in their course offerings, dance style specialties and technical emphasis. A rough top 10 list can be drawn by examining the most exceptional university programs in each major area of focus.
Historically, ballet dancers forgo higher education in favor of dancing professionally right after high school. Butler University (butler.edu), Indiana University (indiana.edu) and the University of Oklahoma (ou.edu) -- three of the top universities for dancers -- let ballerinas have the best of both worlds. These university programs let students continue their rigorous ballet training while working toward a bachelor's degree. At Indiana University, ballet majors must declare an "outside field" of study unrelated to dance while pursuing their ballet majors. All of these ballet programs help prepare students for professional ballet careers by requiring them to rehearse and perform with their university's resident ballet company.
2
Modern and Contemporary Dance Programs
Modern dance, with its expressive, abstract movements, is the foundation for many university dance programs. New York University (nyu.edu) , Florida State University (fsu.edu) and the State University of New York at Purchase (purchase.edu) are some of the best modern dance schools among the top 10 university dance programs. Fordham University (fordham.edu) partners with the prestigious Alvin Ailey School (ailey.org) to offer another top-notch curriculum based in modern dance. Graduates from these elite dance programs go on to perform with major modern and contemporary dance companies around the world.
3
Theater and Jazz Dance Programs
Dancers with their sights set on Broadway and commercial dance can get the training they'll need to make the cut at Oklahoma City University (okcu.edu). This school offers an intensive curriculum in jazz, tap, ballet and theater dance along with electives in acting and voice. Unlike most other universities, Oklahoma City University's resident dance company performs shows reminiscent of the spectacular Radio City Music Hall. Graduates from schools pursue careers on Broadway, in Hollywood and as Radio City Rockettes.
4
All Around Dance Programs
Several of the nation's top university dance programs let students choose from concentrations in ballet, jazz or modern dance as well as pedagogy or choreography. Point Park University (pointpark.edu) and the University of the Arts (uarts.edu) are among the top schools with strong concentrations in several dance styles. Dance majors in these programs receive well-rounded dance training by taking classes in their selected concentration as as well as electives in outside forms. Graduates from these programs pursue careers in commercial dance, musical theater, modern dance or ballet.