How to Meet Guys Outside of School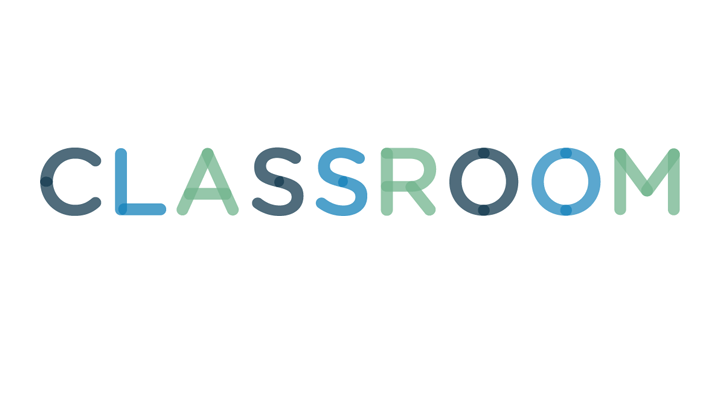 Brand X Pictures/Stockbyte/Getty Images
You are a single lady on the lookout for love. But, unfortunately, several of the guys at your school are already taken or are just not what you are looking for in a potential boyfriend. Searching outside of school, you just may run into a guy who is also on the market to meet a girlfriend.
Volunteering can lead you on the path to finding Mr. Right. Guys who volunteer for an organization often show that they are emotionally available and ready to be in a relationship, asserts dating coach Dr. Joe Amoia in his YourTango article, "The Top 5 Places to Meet a Good Man." Volunteer your time at a local children's camp to meet a man who is a fellow kid-at-heart like you. Spend time participating in your local park's cleanup committee and find a fellow environmentalist.
Take up a new pastime. Taking a class that interests you is a great way to meet single guys, suggests marriage, family and child therapist Jenn Berman in "For Singles --100 Places to Meet People," posted on her website. For instance, take up a martial arts class and strike up a conversation with a guy who seems friendly. Enroll in an acting class; you just might meet your Romeo. Take a foreign language class and partner with a cute guy to practice.
3
Let Your Friends Be Matchmakers
Online dating isn't the only option for matchmaking. Inform your friends that you are on the market, and let them set you up on blind dates. Friends who are already taken may be the ideal resources to know a guy who is interested in finding a potential girlfriend, writes Amoia. Be sure to mention to your friends the traits you would like the guy to possess. Perhaps your best friend has a single neighbor who would make a perfect match for you. Or, she knows a single coworker.
4
Attend Community Events
Seek out local events in your neighborhood to meet the man of your dreams, recommends Berman. Attend an outdoor concert or movie night; sit beside a guy sitting solo and strike up a conversation about how much you are enjoying the music or movie. Attend an arts festival and bond over artwork with a guy who seems nice. Hang out at a car show and ask a cute guy to tell you his expertise about a car you see.