Singles Ministry Class Topics
29 SEP 2017
CLASS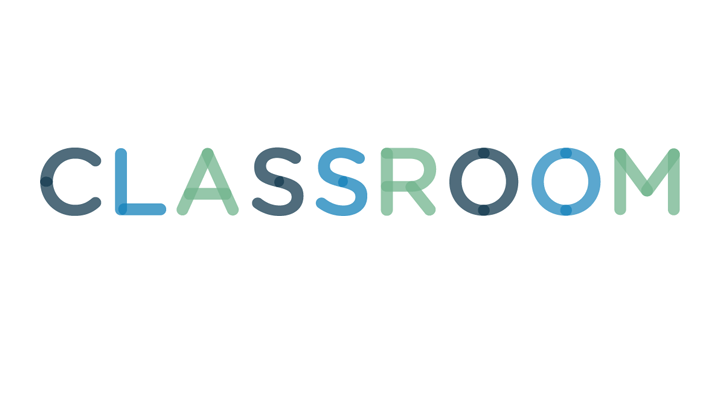 The singles ministry is one of many groups in Christian church settings. The singles ministry offers social activities, Bible study and other support to people who have never been married or who have gone through a divorce. While many young people belong to singles ministry, older adults are also welcome to participate. Singles ministry classes can be primarily Bible-study oriented, or they can be designed to cover current topics from a Biblical perspective.
Single adults are at a time in life when roles are changing. They are no longer children, so their relationships with parents change. As everyone ages, relationships with siblings also change, especially if those siblings marry and have children. Discussing changing roles can be a timely topic for a singles class.
Dating and romantic relationships are topics of great importance in the life a single Christian. The approach that Christians take to these relationships may differ radically from the approach of people who do not subscribe to Biblical values. Therefore, in a singles ministry class, discussing issues that arise in dating and romantic relationships can provide some reassurance and guidance to singles.
Christian singles can find their faith challenged by peers at work and by friends who do not share their values. Discussions about how to strengthen Christian faith can help singles maintain their ideals in the face of opposition.
4
Financial Responsibility
Singles are often solely responsible for their own financial well-being. This can be a daunting challenge in hard economic times. Financial planning is a timely issue for discussion in the singles ministry class.