Places for a University Student to Meet Girls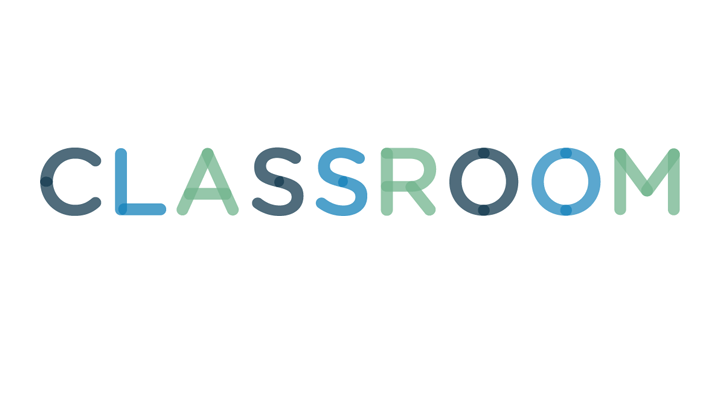 Comstock Images/Stockbyte/Getty Images
Whether you're new to campus or you just haven't had any luck finding love, knowing the right places to hit at your university can help in your search for a girl. If you're struggling to meet someone special, you'll find an array of options when it comes to meeting new people. From academic environments to social spaces, meeting girls on your college campus is a snap if you know where to look.
Even though the university environment offers plenty of social options, the main reason that you're there is to learn, so most of your average day is likely spent on academics. If you're finding it a challenge to meet new girls, start where you spend most of your time -- in class. For example, if you spy a cute girl in your chem class, go up to her and ask if she wants to study for the mid-term with you or if she wants to grab coffee and go over the class notes together.
Living on campus in a dorm offers plenty of opportunities to meet girls. If you live in a co-ed dorm, talk to the female residents in the hallways, on the elevator or during mixers that your resident adviser sets up. When you live in a single-sex dorm, the options to meet girls at home significantly decrease. However, if girls are permitted to come with male residents to dorm events, you can ask a bud to introduce you to his girlfriend's friends when they visit.
Involving yourself in a campus activity, organization or club offers social benefits galore. These may include clubs related to your major, athletic associations or community service initiatives. For example, Kansas State University offers a marketing club for business majors and a parks and wildlife management club for nature enthusiasts. Other activities where you're likely to find girls include the campus theater company, multicultural clubs or international students' organizations, film societies or volunteer organizations. Check out campus bulletin boards where organizations, clubs and other groups who are looking or new members post flyers announcing meetings or providing contact information.
Instead of sitting in the campus cafeteria hiding behind your laptop, burying your head in your cell phone or just hanging with your friends, use the dining hall as a prime spot to meet ladies. This university space takes on even more importance if you live in a single-sex dorm. The dining hall provides the opportunity to mix and mingle with girls you might not otherwise meet in class or your residence life. You can strike up a conversation with a girl while you're both at the salad bar, asking her something like, "How do you think the campus food compares to eating out?" This gives you an opportunity to follow up with, "Maybe the two of us should try a salad at the new vegetarian restaurant in town."