How to Meet Girls After Leaving a Long Relationship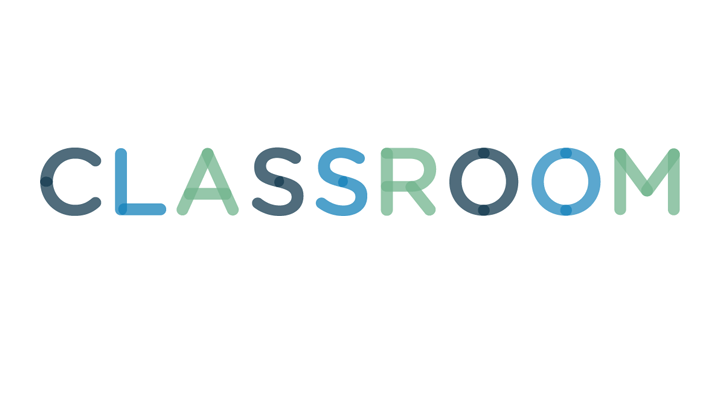 Jack Hollingsworth/Digital Vision/Getty Images
You recently left a relationship with a long-time girlfriend. It may take time to heal. A new relationship will only serve as a distraction if you are not done grieving, according to clinical social worker Susan Pease Gadoua in her Psychology Today article, "How Do You Know When It's Too Soon To Move On." But when you are ready, there are several possible ways to encounter a new girlfriend.
Engage in a new activity at a local recreation or arts center to meet someone new. Signing up for a class can help you have fun while possibly finding love, according to the Helpguide.org article, "How to Find Lasting Love." Perhaps you can take a photography class. Strike up a conversation with a girl who seems friendly. As you get to know her, you can ask her to join you for coffee. Maybe you can enroll in a cooking class. Ask a cute girl to assist you with the recipe. Get her number and ask her to dinner.
Volunteering is a way to serve others and possibly meet a potential date, suggests Helpguide.org. Think of a cause you are passionate about when selecting an organization. Volunteer at the local zoo and you may meet a fellow animal enthusiast. Volunteer at a library and bond with a fellow bookworm. If you want to meet someone with a caring and kindhearted nature like yourself, volunteer your time at a children's hospital or homeless shelter.
Many young women engage in retail therapy. Take the opportunity to find someone new at your local shopping center. Consider going to local places and events as a step toward love, suggests Helpguide.org. Perhaps you can hang around a bookstore if you want to find an avid reader. Ask a fellow shopper or cashier about whether she has read a book you are interested in purchasing. Hit the candy store if you are a kid-at-heart. Ask a fellow shopper what sort of candy you should buy for a little sister.
Let your friends be matchmakers. You may find love by asking friends that are already in relationships to introduce you to someone, according to psychologist Barton Goldsmith in his Psychology Today article, "When It's Time to Find Love Again." Maybe one of your friends has a newly single neighbor. Perhaps another friend has a cousin who just moved to town. Ask him for more information about her. Express that you would like to meet her.