How to Make Links Between Notes on Evernote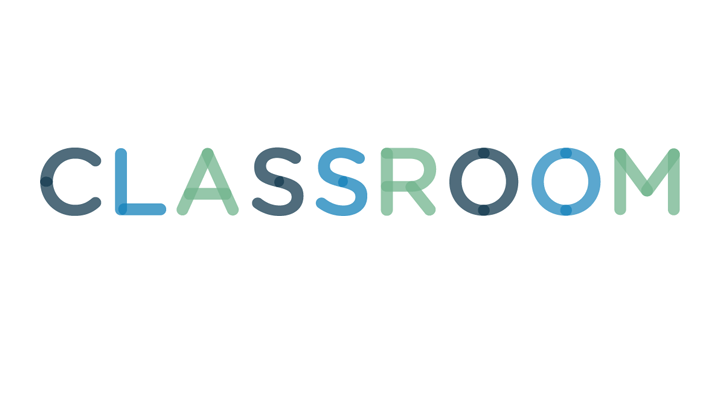 Hemera Technologies/AbleStock.com/Getty Images
After you create notes in your Evernote account, learn how to use the application's Note Links feature if you'd like to organize your data in a powerful new way. Note Links work in Evernote's desktop version and give you the ability to organize your information efficiently by linking your Evernote notes to other applications and services.
Install the Evernote desktop program and launch the application. Right-click a note you would like to link and click "Copy Note Link." Nothing visible happens at that point, but the application stores the note's information in your Windows clipboard. This link consists of a URL that points to your note. Because URLs are nothing but text, you can paste the link anywhere. For example, if you'd like to link the note to a document, right-click anywhere in the document and select "Ctrl-V" to paste your link there.
Although Link Notes are useful for linking documents to specific Evernote notes, you'll find them especially useful for linking Evernote notes together. You can do that by creating a Link Note as described previously and opening another Evernote note. Paste the URL you copied into that note and highlight the URL to select it. Right-click the text you highlighted and press "Ctrl-K." Click "OK" and Evernote makes the URL you pasted clickable. Test it by clicking the URL. Evernote displays the note associated with that URL.
After you learn how to link Evernote notes together, you open a whole new world of organizational opportunities. For example, you could create a note named "Table of Contents" and paste the URLs of other notes into that note. If you have a collection of notes that held information about movies, you could create Link Note URLs for those notes and paste those URLs into your Table of Contents note. You might even create a note named "Favorites" and keep the URLs of your most important notes there. Calendars are also good targets for Link Note URLs. If you'd like to associate an upcoming calendar event with a specific Evernote note, create a link for that note and paste it into your calendar.
Applications such as Microsoft Word recognize hyperlinks when you paste them into documents. You can click a hyperlink in Word when you'd like your browser to open and display the Web page associated with that hyperlink. Other applications may not have this capability. If you understand HTML, you can add the code needed to make an Evernote Link Note clickable in those applications. You are the only one who can see Link Notes that you create. You must also have the Evernote application installed on your computer or mobile device for Link Notes to work.