How to Save Contacts From Outlook to a Flash Drive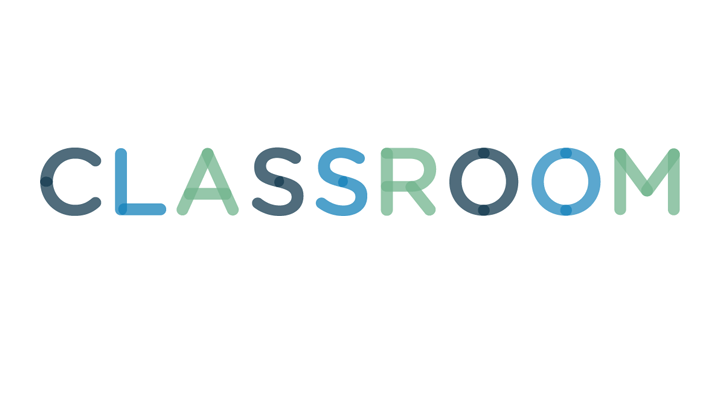 Creatas/Creatas/Getty Images
Microsoft Outlook can export entire email accounts in PST files, enabling you to transfer them to other computers. But what if you don't need to export thousands of emails and dozens of calendars? If you just want to back up your contacts, you can save them on a flash drive. Unlike emails, contacts can be exported to CSV files; these files are a lot smaller than regular PST files.
1
Exporting Outlook Contacts
Before you even launch Outlook, ensure the flash drive is accessible and not write-protected. Click "File," click "Open & Export" and then "Import/Export" to launch the Import and Export Wizard. Select "Export to a file" and then select "Comma Separated Values (Windows)" to export the data in CSV format. Select the "Contacts" folder and choose the flash drive as the destination after you click "Browse." You can create a folder on the drive and change the name of the file. Click "Finish" to start exporting the contacts. Don't turn off your computer or forcefully close Outlook while the export is in progress.