How to Transfer Notes Between an IPhone & PC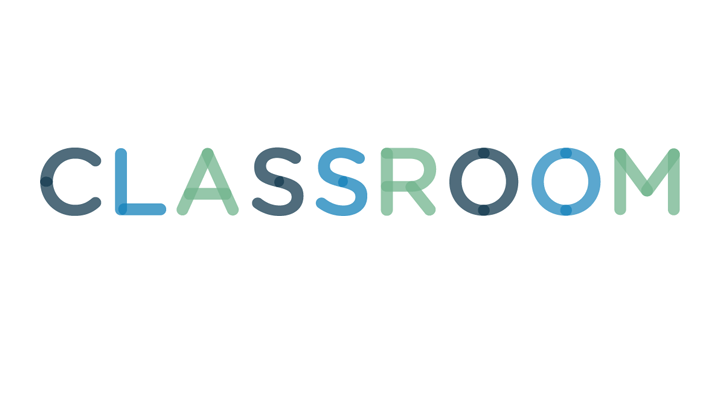 Justin Sullivan/Getty Images News/Getty Images
When you sync your iPhone through iTunes, the program will back up your phone's data, including your notes. By default, however, this will not allow you to actually read or edit the notes on your computer. If you want to use your notes on your PC, you can sync iPhone notes with any version of Microsoft Outlook back to 2003, sync notes online or send individual notes by email.
1
Enabling Sync in ITunes
To turn on note syncing, plug your iPhone into your computer and open iTunes. Click the iPhone's name on the top bar or in the sidebar. Open the "Info" tab and scroll down to the section labeled Other. Check the "Sync notes with" box and open the drop-down menu to select the version of Outlook on your PC. If you don't have Outlook installed, the menu appears empty, and your notes won't sync.
2
Choosing Accounts to Sync
The notes you take on your iPhone are associated with one of your mail accounts. To sync notes, you need to enable note syncing for the associated account. Open the Settings app on the phone, tap "Mail, Contacts, Calendars" and then tap your account. Switch the "Notes" slider on to sync notes from the account. You can change the default account used by the Notes app through the "Notes" section in the Settings app.
3
Cloud Syncing and Duplicates
Some account types can sync notes over the Internet. For example, if you turn on note syncing for a Gmail account, your notes will appear directly in Gmail when viewed in the Web browser on your computer. This will work even if you don't have Outlook. You can also sync notes to iCloud, but Apple does not make a program for viewing iCloud notes on your PC. If you sync notes both with a cloud service and to Outlook through iTunes, you may end up with duplicate notes.
4
Transferring Individual Notes
To move a note from your iPhone to your PC without syncing, you can send it to yourself through an email. Open a note, tap the share icon (a square with an up arrow) and pick "Mail." Enter your own email address, send the note and then open your email on your PC to receive the message. To transfer text back to your iPhone, send yourself another email, open it on your phone, copy the text and paste it into a new note.
Information in this article applies to iOS 7 and iTunes 11. It may vary slightly or significantly in other versions.