Methods of Exporting Email From Outlook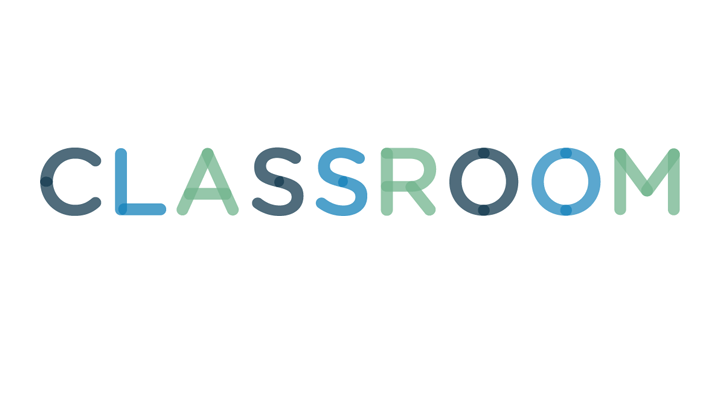 Chad Baker/Photodisc/Getty Images
Export email from Microsoft Outlook to make a backup, archive or transfer your email to another computer or email program. You can export email either at the file level with Windows Explorer, or within the Outlook program, which provides two methods. Using Windows Explorer is faster if exporting all your emails, but using Outlook allows you to select specific emails to export and to change the format.
All Outlook emails, regardless of the folder or email account, are usually stored in a single file with the extension PST. To search for this file on your computer, make sure your search includes hidden and system files. Once located, copy this file to the location or device of your choice.
Outlook allows you to create additional PST files, called Data Files, within Outlook. There will be a PST file for each Outlook Data File you have created, so to copy all your emails, you need to copy all the PST files. To view your Data Files, or learn more about using multiple Data Files, click the "File" tab, click "Account Settings" and click the "Data Files" tab.
2
Use Outlook to Export as PST
Select the "File" tab, then "Open and Export." Select "Import/Export" to start the Import and Export Wizard. Select "Export to a File" and click "Next." Select "Outlook Data File" and click "Next." Now you can choose emails to export by folder, or select "Personal Folders" to export all emails. Ensure "Include Subfolders" is checked, unless you do not want sub-folder emails. Finally, click "Next," confirm the file name and location, and click "Finish." Note that exporting emails makes a copy and does not delete the originals.
3
Use Outlook to Export as CSV
Exported PST files can be read only by Outlook, but you also export emails to a plain text file, with the extension CSV. CSV files can be read and imported by almost any email program, and can be viewed using a spreadsheet program such as Excel or a text editor such as Notepad. To export emails to a CSV file, choose "Comma Separated Values" when selecting the file type to create during the export process. A CSV file can contain emails from only one folder or sub-folder, so you will need to repeat the process with different file names to export emails from multiple folders.
4
PST File Considerations
Before copying a PST file, close Outlook. Note that PST files can be very large -- the default maximum is 50GB, but in some cases they can be larger. Very large PST files can contribute to poor Outlook performance, in addition to taking a long time to back up and export. To reduce PST file size, be sure to delete emails that are not required, especially if they have large attachments. Attachments can be saved outside of Outlook and the associated email deleted. Be sure to empty the Deleted Items folder. You can also reduce PST file sizes by creating a second Outlook Data File and moving some folders to the new file. See Resources for instructions.