How to Get Notes off an Old iPhone to a Computer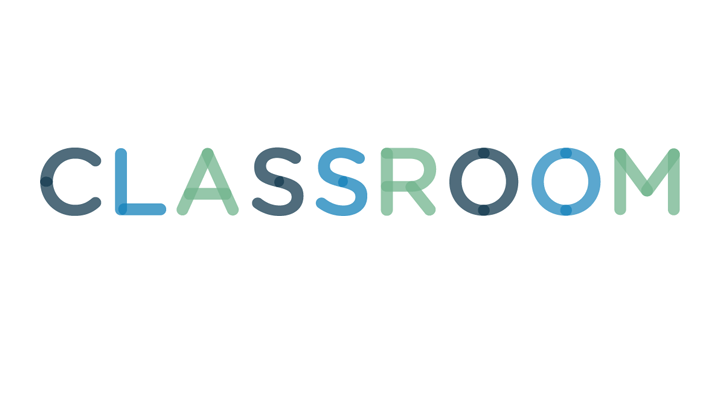 Photos.com/PhotoObjects.net/Getty Images
Backing up the contents of your iPhone's Notes app ensures that you won't lose important reminders or ideas if your phone suffers a technical glitch. The Notes app integrates with the iPhone's email function, allowing you to send the contents of individual notes to a computer as email. Alternatively, you can configure some versions of the iPhone to sync your notes with an IMAP email account. This option automatically creates a separate email folder for all your notes, which you can then browse from other devices.
Tap the "Notes" icon to open the app, and then tap the note you want to back up to open it.
Tap the "Send" button and select "Mail" from the pop-up menu to open your note as an email in the iPhone's mail client.
4
Enter your email address
Enter your email address into the "To" field and then click "Send" to send the note as an email. You can access the note from your computer by opening the email in your preferred email program.
Tap "Settings" and then tap "Mail, Contacts, Calendars" to access the iPhone's mail settings menu.
Tap the email account to which you want to sync your notes to open the account options menu, and then tap the "Notes" toggle switch to configure note syncing.
Use the "Back" button to return to the Settings menu and then tap "Notes" to open the Notes settings page.
Tap "Default Account" and then select your chosen email account from the list. Note sync will be automatically enabled, with all the notes on the phone saved to a newly created folder in your email account called "Notes." To view your notes from your computer, open your email client or browse to your webmail site and click on this folder.
Email note sync only works with IMAP email addresses and can only be used with the iPhone 3GS or later.