What GPA Do You Need to Be an Architect?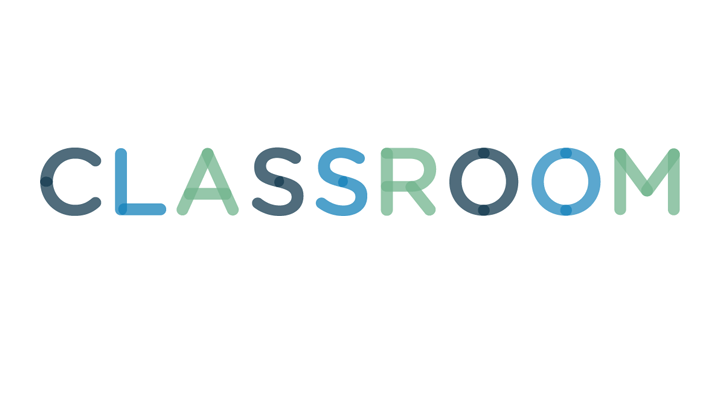 The study of architecture leads to many different career opportunities. Architects design buildings and other structures for aesthetics, functionality and safety. Some architects create landscape designs or engineer marine vessels, or specialize in other areas like interior design, real estate development and construction management. Specific academic requirements must be met to become an architect.
1
Bachelor's Degree in Architecture
According to the National Council of Architectural Registration Boards, or NCARB, a bachelor's degree is the minimum requirement for licensure as an architect. Coursework includes architectural history, design research and planning theories. Students with a bachelor's degree in architecture are eligible to take the state licensing exam. Upon successful completion, graduates can become registered architects. In general, a minimum high school grade point average of 3.0, or B, is required for admission into these undergraduate programs. Admission is typically competitive and a higher GPA will improve your eligibility.
2
Master's Degree in Architecture
Many architects also have obtained a master's degree in architecture. You must get a bachelor's degree before applying to these graduate programs. Undergraduate degrees obtained in other subjects can fulfill this requirement, but additional coursework might be required as part of your graduate training. In general, a minimum GPA of 3.0 is required for acceptance into graduate programs in architecture. In some cases a cumulative GPA of at least 2.5 is required, with a 3.0 or higher in program-specific coursework. In addition, students must take the Graduate Record Exam, or GRE, before they can apply to a graduate program in architecture. According to the ETS, between 2003 and 2006, average GRE scores for students pursuing a career in architecture were 474 verbal, 606 quantitative and 4.3 analytical writing.
3
Internship Requirements
In addition to the academic degree, prospective architects must complete an internship to be eligible for the state licensing exam. Internships are administered by the National Council of Architectural Registration Boards. Successful completion of the internship requires a minimum of 5,600 hours of work under the supervision of a licensed architect.
4
Licensing & Registration
Graduates become licensed by passing the Architect Registration Exam, or ARE. This exam focuses on architectural issues that affect public health and safety. Application fees and testing locations vary by state. Graduates can work in the field before they are licensed if they work under the supervision of a licensed architect. In most states, architects must take continuing education classes to maintain licensure. Registration can also be obtained through the NCARB, demonstrating that the architect has met high standards. Once registered, an architect can work in any jurisdiction and some foreign countries without additional testing.