Requirements to Graduate High School in New York
5 SEP 2018
TESTS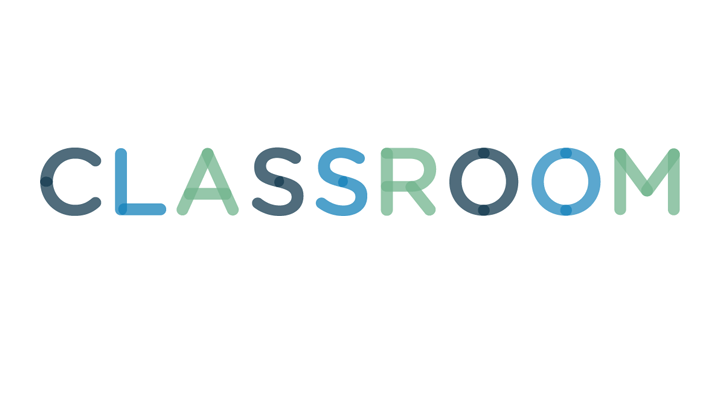 Digital Vision./Digital Vision/Getty Images
New York state's high schools were ranked fifth in the nation when it comes to successfully preparing students for college in a 2013 assessment published by "U.S. News and World Report." In order to earn a diploma from a New York state high school, either public or private, all students must pass the Regents Examinations which are aligned with the state's Common Core Learning Standards.
1
Earning Your NYS High School Diploma
To earn an NYS high school diploma, you'll need a total of 22 high school credits, including 4 English language arts, 4 social studies, 3 math, 3 science, 2 physical education, 1 arts, 1 language other than English, one-half in health and 3 1/2 elective credits. Regents exams in math, science, global history and geography, history and government and English language arts are also graduation requirements. A score of 65 or higher on each exam earns a standard Regents, or NYS high school, diploma, but if you earn between 62 and 64 on one exam you can earn a Regents diploma through appeal if granted by your local school district. Regents exam scores averaging 90 or higher earn a Regents diploma with honors.
2
Regents Diploma with Advanced Designation
A New York Regents diploma with advanced designation requires several extra courses, including two additional credits in a language other than English or a five-credit sequence in either the arts or career and technical education. The additional courses can be counted toward your elective credits; you do not need to earn more than 22 total credits. You'll also need to take eight Regents exams instead of only five, with two additional math exams and one additional science exam. If the additional courses you took were in a language other than English, you'll also need to take an examination in this subject area.
3
The Local Diploma Option
Students with disabilities who have an individualized education program or a section 504 Accommodation Plan can earn a local diploma rather than the New York Regents diploma. You're still required to earn the same 22 credits as for a standard diploma and take the same Regents exams, but you only need to score 55 on each exam in order to pass. If you score between 45 and 54 on one or more exams in a subject area other than English language arts or math, you can make up for each low score with a high score of 65 or higher on another exam. If you haven't been classified as disabled, you may still be granted a local diploma on appeal if you score 65 or better on three of your required Regents exams and between 62 and 64 on the other two exams.
As of the 2013-2014 academic year, the New York State Board of Regents has adopted a new non-diploma high school credential for students with disabilities who are unable to complete the graduation requirements to earn either a local or a Regents diploma. These students may earn the Career Development and Occupational Studies Commencement Credential, which takes the place of the IEP diploma formerly granted in such cases. To earn the CDOS credential, you'll need to have attended school for at least 12 years, not including kindergarten. You should also complete 216 hours of study in career and technical education coursework, including 54 hours or work-based learning such as an internship or community service. Other graduation requirements include preparing a career plan, completing an employability profile. You may also be awarded a CDOS credential if you can earn a nationally-recognized work readiness credential, such as the SkillsUSA Work Force Ready Employability Assessment.