List of Medical Schools in Florida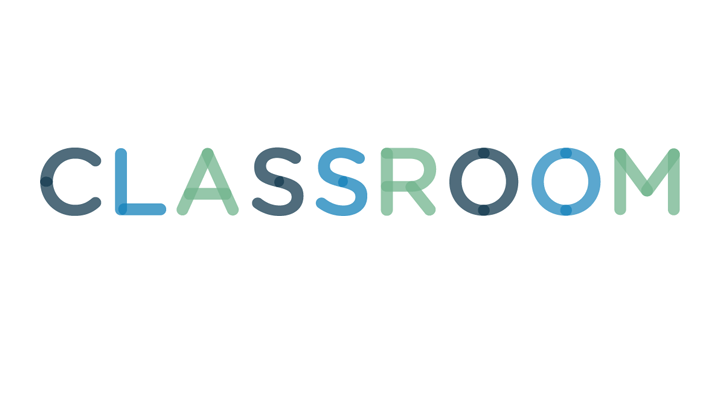 It's no secret that doctors command some of the highest salaries in the country. Job opportunities for doctors show no signs of slowing; according to the U.S. Department of Labor's Occupational Outlook Handbook for 2010-2011, jobs for physicians are expected to grow 22 percent between 2008 and 2018. A good place to go school and consider practicing may be Florida, which has a number of medical schools, a growing population and declining number of doctors, according to a 2007 article in the Gainesville Sun.
1
University of Florida College of Medicine
University of Florida College of Medicine (UF COM) accepts students who already have achieved a bachelor's degree and also features a junior honors medical program that allows students to earn both a Bachelor of Science and a Doctor of Medicine (M.D.) in seven years. Getting into medical school is competitive; the UF COM has no minimum standard for grade point averages and scores on the Medical College Admission Test, but the median scores of accepted students are quite high: a 3.72 GPA in science and 31.75 on the MCAT. All students are required to have computer access and to have finished prerequisite courses in general chemistry, biochemistry, physics, organic chemistry and biology before admission.
University of Florida College of Medicine P.O. Box 100005 Gainesville, FL 32610 352-273-5074 med.ufl.edu
2
University of Miami Miller School of Medicine
The University of Miami Miller School of Medicine has M.D. and honors programs. Required prerequisite courses include physics, biology, chemistry and organic chemistry, two semesters of additional science and English. Credits from junior colleges and the College Level Examination Program are not accepted, but advanced placement credits in English, biology and inorganic chemistry are acceptable as long as they are verified and appear on a college transcript. The school's honors program allows recent high school graduates to work toward a dual B.S. and M.D. degree in seven or eight years. Admission to the program is extremely selective. Students must obtain a minimum score of 1400 on the SAT, rank in the top 5 percent of their graduating class and have a minimum GPA of 3.75.
University of Miami Leonard L. Miller School of Medicine 1600 N.W. 10th Ave. 2015 RMSB Medical Campus R-159 Miami, FL 33136 305-243-1094 med.miami.edu
3
Florida State University College of Medicine
Students interested in attending the Florida State University College of Medicine must apply through the American Medical College Application Service. Only those applicants chosen from the AMCAS pool will be invited to submit a formal application packet to the College of Medicine. There are many parts to the formal application, including a minimum of three letters of recommendation, personal photos and official college transcripts. Prerequisite courses include biochemistry, physics, organic chemistry, biology and English, with classes in Spanish, genetics, psychology and social sciences highly recommended.
Florida State University College of Medicine 1115 W. Call St. Tallahassee, FL 32306 850-644-9399 med.fsu.edu