Psych Tech to RN Programs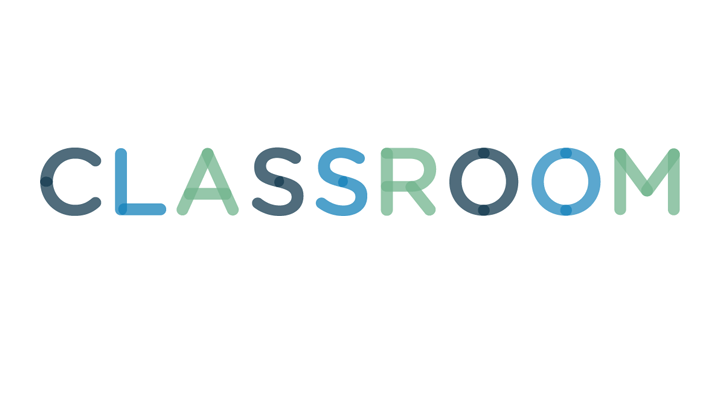 A limited number of colleges in the United States offer nursing programs specifically designed for individuals with prior healthcare experience, including those with a psychiatric technician license. Other colleges offer advanced standing to applicants who have obtained this license. These registered nursing programs can be completed in as little as three semesters.
Contra Costa College offers advanced standing in its nursing program to licensed psychiatric technicians. Qualified students are admitted into the second semester of the program, which begins in the spring of each academic year. Prospective students must have completed a number of prerequisite courses prior to application, including sociology or anthropology, psychology, anatomy and physiology and microbiology. The program is generally two years in length but advanced-standing students may complete the program in three semesters. Coursework throughout the program includes topics in pharmacology, maternal-child health nursing, gerontological nursing and medical and surgical nursing. The program also uses significant clinical application as part of the curriculum to provide skill and technique development through nursing skills labs and clinical placements in hospitals and other health care facilities.
Contra Costa College 2600 Mission Bell Drive San Pablo, CA 94806 510-235-7800 contracosta.edu
The Associate of Science and Associate of Applied Science degrees in nursing at Excelsior College are designed to provide an academic curriculum to individuals with substantial health care experience, including those with a psychiatric technician license. Both degree programs are accredited by the National League for Nursing Accrediting Commission. Each nursing program requires the completion of 31 general education credits and 36 core nursing credits, for a program total of 67 semester credits. The program may be completed on a part-time basis to accommodate working schedules over a maximum period of seven years. Students write a total of eight nursing theory examinations and are assessed through a number of clinical evaluations. Graduates of both degree programs are eligible to write the National Council Licensure Examination for certification as a registered nurse.
Excelsior College 7 Columbia Circle Albany, NY 12203-5159 518-464-8500 excelsior.edu
Rio Hondo College offers a two-year bridging program for psychiatric technicians to obtain an Associate of Science degree in nursing. The program is accredited by the California State Board of Registered Nursing and includes courses in advanced pharmacology, medical and surgical nursing, women's health and leadership and management in nursing. A number of prerequisite courses are necessary prior to admission into the program, including anatomy and physiology, microbiology, sociology, psychology and algebra. The nursing program offers limited enrollment, and students should have a minimum grade-point average of 2.5 in previous college work. Furthermore, students must submit verification of a high school diploma or equivalent, California psychiatric technician license and write the Test of Essential Academic Skills (TEAS).
Rio Hondo College 3600 Workman Mill Road Whittier, CA 90601 562-692-0921 riohondo.edu