South Florida Colleges That Have LPN to RN
26 SEP 2017
COLLEGE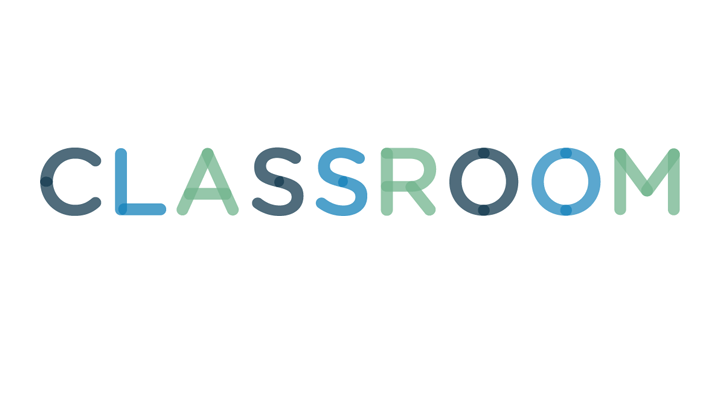 Photodisc/Photodisc/Getty Images
Licensed Practical Nurses usually attend a 12- to 18-month course at a community college or technical college and pass a licensing exam before beginning their nursing careers. For nurses who want to continue their education, many colleges offer bridging programs that allow LPNs currently practicing in the field to take classes to become certified as RNs. Several of these colleges are located in South Florida.
1
Miami Dade College: Bridge Option
Miami Dade College, with eight locations throughout the Miami area, offers a Bridge Option program for students who are already LPNs or have medical experience in a related field. Students who complete the program earn an associate degree in science and are eligible to take the National Council Licensure Examination. Students in Miami Dade's bridge program have the option of taking coursework on campus or online. The program is available for full- and part-time students. To enroll in the bridge program at Miami Dade, students should have a 2.5 grade point average and must pass a background check. Coursework includes pediatric nursing, psychiatric nursing, obstetrical nursing and advanced medical surgical nursing. The clinical program must be completed on campus. The Bridge Option program at Miami Dade takes 18 months for a full-time student and three years for a part-time student.
2
Palm Beach State: Associate of Science Degree Program
Palm Beach State, located in Lake Worth, Florida, also offers a bridge program for LPNs who want to become RNs, with options of full-time and evening/weekend courses. Admission preference is given to veterans and Palm Beach County residents. The program lasts approximately two years, depending on the course chosen. Palm Beach State also has a campus in Belle Glade that accepts nursing bridge students. Students study for an associate degree in science using a holistic method of body system study. At the end of the program, they sit for the state board exam. After students complete the RN program at Palm Beach State, they are eligible to apply for a Bachelor of Science Degree Program in Nursing at Palm Beach State. To apply to the program, students must have completed their associate degree in science or 60 hours of approved coursework toward a degree.
3
Broward College: LPN-RN Transition
Broward College has eight locations in South Florida, although only three campuses offer nursing classes: Coconut Creek, Davie and Pembroke Pines. Students earn an Associate of Science degree at the completion of the program and are eligible to sit for their RN license. Broward College allows its nursing students to earn a "hybrid" degree: They can take most of their coursework online, but attend orientations, labs and clinicals on campus. In addition, Broward College has "transition classes" to compare and contrast the LPN nursing position and the changes as a nurse transitions to an RN position -- for example, the college has a "Transition Care of the Psychiatric Patient" to demonstrate the changes to the nurses' jobs as their education level changes.
4
South Florida State: Associate in Science
South Florida State College has three campuses in Avon Park, Arcadia and Bowling Green, Florida. Its LPN-to-RN transition program is full-time and lasts approximately one year, but also requires several prerequisite courses, which may lengthen the amount of time needed to complete the course. Students must also be currently employed as an LPN to qualify for the bridge program. In addition, they must have achieved a 2.5 GPA in their prior coursework, but a 3.0 in all nursing coursework. Students take courses in advanced physical assessment, psychiatric health and pediatric health. Upon completion of coursework, students will earn an associate degree in science and are eligible to take the NCLEX exam for licensure as an RN.