Denturist Colleges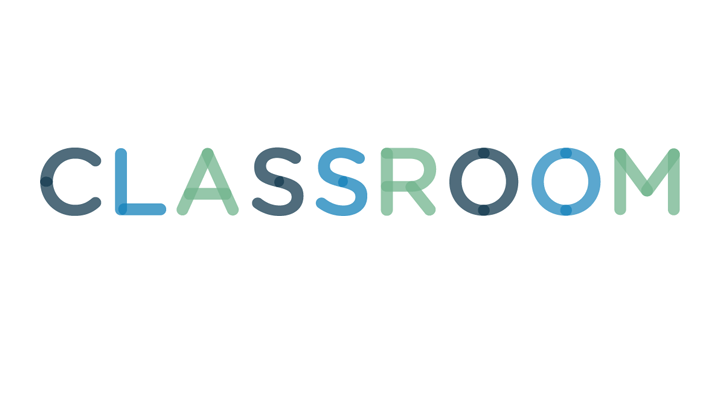 Robert Kneschke/iStock/Getty Images
Denturists make dentures, bridges, crowns, anti-snoring devices and implants. They produce only prostheses and can deal directly with patients. Only Washington, Oregon, Idaho, Montana and Arizona license denturists. Few denturist schools and programs exist.
1
American Denturist College
With its office in Eugene, Oregon, American Denturist College offers fully online learning in a two-year program starting in January or June. Some projects will have to be mailed to Eugene for evaluation. In addition, you need to find an externist who is a licensed denturist or dentist to supervise work in a clinical environment. To be admitted into the program, you must have a high school diploma and pass the college's admissions test. Coursework includes anatomy and physiology, biomechanics, pharmacology and teeth-whitening treatment. At the time of publication, the program costs $34,500.
2
New England School of Dental Technology
Created to train denturists, the New England School of Dental Technology is located in Bangor, Maine. The program is six trimesters and lasts 20 months. To apply, you must have a high school diploma or GED with coursework in human biology, chemistry, anatomy or physics. Moreover, you must pass a test in dexterity, hand-eye coordination and visualization of shapes in three dimensions. Upon acceptance, you must complete a CPR course and prove you do not have tuberculosis. Coursework includes denture theory, oral pathology, dental laboratory materials and an internship.
3
Bates Technical College
Located in Washington state, Bates Technical College denturist program requires a high school diploma or GED, proof of completion of general education courses and passing a test that shows your dexterity and ability to visualize three-dimensional forms. The program lasts six quarters, and students may enter the program at the beginning of fall or spring quarters. The college has a denturist clinic on campus where students gain practical experience working on people. Students cover subjects such as anatomy, microbiology, ethics, management and clinical techniques.
The denturist program at George Brown College, in Ontario, Canada, is a full-time program and accepts international students. At the time of publication, the program costs 16,870 Canadian dollars ($14,097). You will have additional costs for books, laboratory clothing and protective equipment. Coursework includes removable prosthodontics, gerontology, oral pathology and managing a denturist practice. In addition, their International Denturist Education Center is a distance-education program for people with a dental technology background, denture clinic or dental laboratory who cannot complete a full-time program.