LPN to RN Mobility Programs Online in Alabama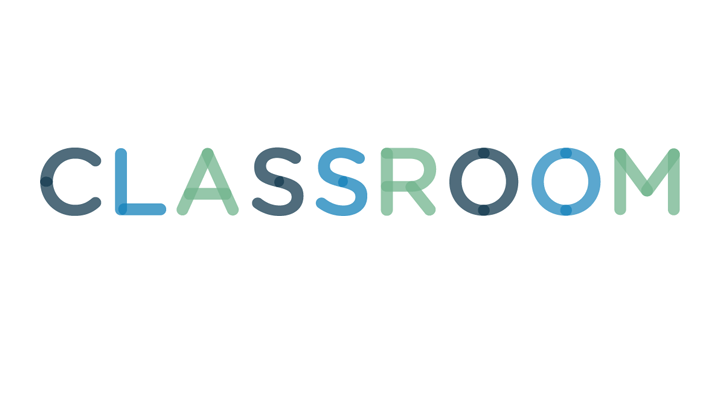 An LPN to RN mobility program is an accelerated program that allows licensed practical nurses (LPN) eligibility to take the National Council Licensing Examination for Registered Nurses (NCLEX-RN). Some of these accelerated LPN to RN programs in the state of Alabama are available online through distance education. These types of programs are the perfect way for those with an LPN license to make advancements in their career as a healthcare professional be earning an RN license.
1
Snead State Community College
The LPN to RN mobility program at Snead State Community College allows students to attain their AAS degree in Nursing within 3 semesters at an affordable cost. Graduates of the program will be eligible to take the NCLEX for RNs. For the online option, all courses for the program will be made available online except for the Nur 200 course, which will be offered in a blended format with theory and testing available online and skills validation available on-campus only.
Snead State Community College 220 North Walnut Street PO Box 734 Boaz, AL 35957-0734 256-593-5120 www.snead.edu
2
Calhoun Community College
Calhoun Community College has recently been approved to offer an online option for their LPN to RN mobility program within the state of Alabama. Students enrolled in the online curriculum will make use of Calhoun Community College's course management system for lectures and testing. The clinical aspect of the program can be fulfilled at local areas where the LPN resides through a preceptor process. This online alternative allows flexibility and convenience for LPNs currently working full time and requires a minimum amount of travel in regards to their course work.
Calhoun Community College Decatur Campus 6250 U.S. Hwy. 31 North Tanner, AL 35671 256-306-2500 www.calhoun.edu
3
Jefferson State Community College
Jefferson State Community College's LPN to RN mobility program requires all students to possess 500 hours of practice as an LPN within the past 12 months prior to enrollment before they can be admitted into the program. Space in the program is limited, and admission is based on a student's academic record and scores from standardized tests. Jefferson State Community College offers a variety of online and hybrid courses. Students enrolled in the LPN to RN mobility program must verify which courses within their curriculum are available online.
Jefferson State Community College 2601 Carson Road Birmingham, Alabama 35215 205-853-1200 www.jeffstateonline.com