How to Take Classes at a College During High School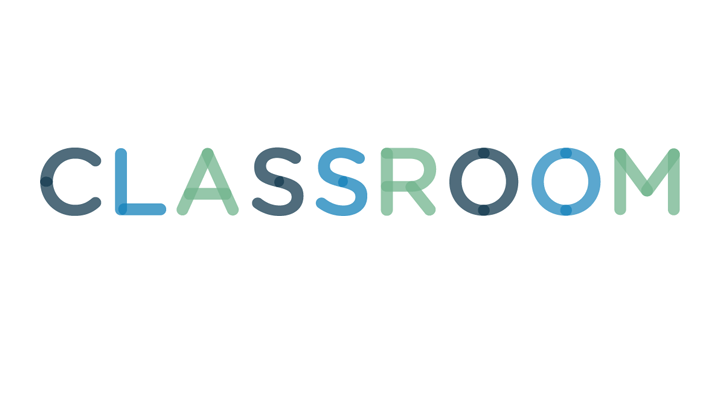 Wavebreakmedia Ltd/Wavebreak Media/Getty Images
Earning college credit while in high school is an effective way to get a head start on your college degree. If you're a strong student, engaging in college-level work will offer insight into what college is like and help prepare you for the rigor of university coursework. Some high schools provide college level classes on site or work with local colleges to offer dual enrollment courses. Dual enrollment means you can take college classes before graduating from high school. Consider your academic and career goals, and then talk to your high school guidance counselor to review your options.
1
Attend Classes at a Local College
Many high schools work with local colleges to provide students with the option of attending college classes. In some cases, courses are offered at the high school and may even be free. For example, Minnesota offers postsecondary enrollment options that allow 11th- and 12th-graders to take classes free if they meet specific academic requirements. If you take a college course and earn a C or higher, you can enroll in more classes. This option allows students to begin working on a college degree while still in high school.
Some colleges offer a concurrent enrollment program that allows students to be enrolled as college and high school students at the same time. Early college enrollment allows you to go to college full time and use those credits to fulfill high school graduation requirements. After receiving permission from your high school, you'll need to submit a college application and take certain entrance exams before beginning classes. For example, Cabrillo College administers placement exams for English, math and science to determine appropriate courses for new students.
3
Earn College Credit Through Advanced High School Classes
Most high schools provide students with the opportunity to take Advanced Placement or International Baccalaureate classes during high school. These classes meet national benchmarks for college-level curriculum. After completing an AP class, you can take a national test and your score will compute to college credit. In addition to offering the potential to earn college credit, these classes will expose you to challenging curriculum that will prepare you for college.
4
Take College Classes Online
If your high school doesn't offer college classes or there isn't a college nearby, consider taking courses online. Several colleges offer online options for high school students that provide course delivery through video, DVD or interactive television. You'll need to meet academic requirements and have Internet access, but the flexibility of online classes allows you to complete requirements at a time that works with your schedule. To be successful in an online class, you'll need to be motivated to complete the work without the prompt of in-class reminders. For example, Oregon State University offers a wide variety of classes such as English, math and social sciences that will count toward general education requirements, once you begin your degree program.