Schreyer Honors College Requirements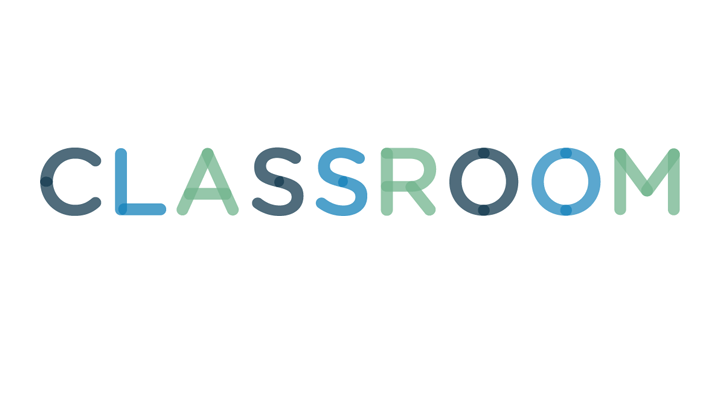 Schreyer Honors College is an honors program that is open to students of Penn State University. Students accepted into the program are able to study special courses in small groups, conduct independent research and take graduate-level courses. Honors students, as of 2011, are eligible for separate housing, receive a stipend of $3,500 each year and are eligible for additional funding. Competition for entry into Schreyer Honors College is tough, and requirements for entry and continuing enrollment are stiff.
1
Entry Requirements for New Students
High school students wishing to attend Schreyer must apply to Penn State, using the normal Penn State admissions procedures, submit the Schreyer Honors College supplement with their application. Admission to Penn State and to Schreyer will be reviewed separately and students may be admitted to Penn State without being accepted to Schreyer. The Schreyer supplement requirements include three essay questions and letters of recommendation from two teachers and your high school guidance counselor. There is an additional fee of $30, as of 2011, for the Schreyer supplement, on top of the Penn State application fee.
Students applying for entry to Schreyer Honors College need to demonstrate academic excellence, leadership skills, self-discipline and a commitment to community. Schreyer does not set a specific minimum SAT score or GPA, and assesses each student on her individual academic and extracurricular achievements, and on her application essay and recommendation letters. The college does expect students to be at or near the top of their high school class and to be actively involved in the community.
3
Current Student Requirements
Students already studying at Penn State can also apply to Schreyer through the Gateway application process. According to the Penn State website, most Gateway applicants apply for entry to Schreyer as juniors, but Schreyer also accepts applications from freshmen and sophomore students. In order to apply through the Gateway process, students must have completed at least one full semester of study at Penn State; have at least four full-time semesters of study remaining; a cumulative GPA of 3.70 or higher, including a GPA of 3.50 for the current semester for juniors and a GPA of 3.70 for the current semester for sophomores. Applicants are also evaluated on their motivation and their aptitude for leadership and civic engagement. International experience and extracurricular activities are also strongly considered.
4
Requirements for Schreyer Students
Once enrolled in Schreyer Honors College, students must meet a number of academic requirements. First year students must pass English 030; participate in a first-year seminar; maintain a GPA of at least 3.40; complete at least three honors courses and submit an annual academic plan. Second year students must maintain a GPA of 3.40; complete up to six honors courses (including the first year's courses); and submit an annual academic plan and a thesis proposal report. Third year students must maintain the 3.40 GPA; submit an annual academic plan; begin to work on their honors thesis; and make progress in completing at least 14 honors credits by the end of their senior year. Fourth year students must maintain a GPA of 3.40; complete 14 honors credits and submit an honors thesis — a piece of original research.