States That Exclude the Excelsior Nursing School Degree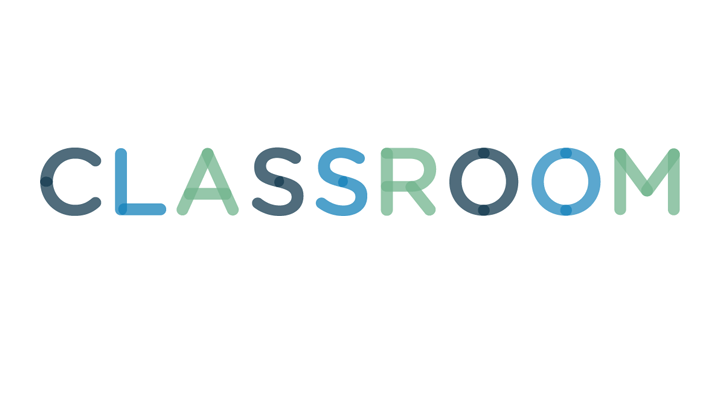 Excelsior College School of Nursing, a New York based, accredited online nursing school, is an aggressive program for adult learners who have significant clinical health care experience. Recipient of the 2008 through 2011 National League for Nursing Center of Excellence in Nursing Education award, the school reports an estimated 89 percent of its graduates pass the National Council of State Boards of Nursing licensure exam (NCLEX). Despite those credentials, more than a dozen states in the United States exclude Excelsior nursing graduates from their state licensing exams. While some states such as Virginia may make exceptions on a case-by-case basis, Georgia and California do not recognize degrees from Excelsior at all.
1
About Excelsior's Online Nursing Degree Program
Excelsior, a school created to serve the needs of at-risk, minority sectors of the population (including single mothers, military personnel and ethnic minorities), admits only adult learners with extensive clinical experience such as LPNs (licensed practical nurses) and medics to many of its degree programs. The nursing school's objective is to help adult learners utilize and build upon extensive work experience and to convert it into a marketable RN (registered nurse) degree. The average student is in her 30s and has 10 years of on-the-job experience. Statistically, adult learners are more motivated than their teen counterparts and according to Excelsior, their students have a much higher pass rate on than NCLEX (licensing exams) than other nursing grad counterparts.
States that reject Excelsior Nursing School grads cite that their learning model doesn't provide enough clinical experience. However, Excelsior only accepts applicants with extensive clinical health care experience. States such as North Dakota and Virginia reject Excelsior graduates unless they transfer from other states in which they have been licensed, which seems counter-intuitive. But, if you're a potential Excelsior student or graduate, these are issues to be considered as you search for nursing schools and future employment.
3
States That Do Not Recognize Excelsior's Program
California, Virginia, Georgia and Maryland do not accept graduates from Excelsior Nursing School. According to Excelsior, California's Board of Nursing, prior to 2003, did accept Excelsior College graduates; but since that time, the state only accepts graduates from traditional nursing programs. Maryland's policy is similar to California's, but graduates are still encouraged to discuss their individual cases with the Maryland State Board. Virginia's certification regulations changed in 2008. Students who planned to complete their degree by December 31, 2009 would be permitted to sit for the licensing exams.
Georgia is an unusual case. Though Excelsior grads, on paper, satisfy state regulations, the state denies licensing to Excelsior grads. As of 2011, Excelsior's president is working with Georgia's Governor and Board of Nurses to amend the policies.
4
Case by Case Acceptance
Colorado grandfathers Excelsior grads registered before January 1, 2006 as long as they are active students. Graduates with associate degrees who are not LPNs must complete an additional 750 clinical hours. LPNs with an associate degree must complete an additional 350 clinical hours. As of 2006, Colorado was working on a program to offer clinical hours to grads who wish to be licensed in their state.
Though Vermont doesn't accept RN grads from Excelsior, they will accept transfers who have 480 additional clinical hours and who have licensing from another state.
5
States That Require Additional Requirements
Excelsior grads who wish to be licensed in Illinois can apply for reciprocity after acquiring 2 years of RN experience. North Dakota requires 6 months of clinical rotation experience after graduation. While graduates don't qualify, those who have 400 hours of RN experience from another state may apply for licensing in North Dakota. Kentucky requires Excelsior grads to acquire a 120-hour "Preceptorship." This mentoring-type of training can be earned on the job as long as a qualified registered nurse supervises the graduate. Like Kentucky, Washington State requires a 200-hour "Preceptorship" arranged through the state's nursing commission.
Your best bet, if you wish to be certified in any of the above states, is to check current licensing requirements through the state's board of nurses. Requirements frequently change, and while this article provides general information, the best bet is to contact the state's board of nurses for current information.
Even in states where graduates from Excelsior cannot be licensed, the Veterans Administration will hire. VA hospitals require US citizenship, proof of graduation from a state-approved, accredited school of nursing, current and active registration as a nursing professional in a US state, and a satisfactory record.